"There has never been any problem. All of you do not know Jagada babu well enough, a reason why you drew all sorts of conclusions," said Tejashwi Yadav, when asked about Singh returning to work after a nearly two-month...
---
At present, Prasad is on bail in the IRCTC scam case filed by the CBI.A court granted him bail in the case in January 2019. 
---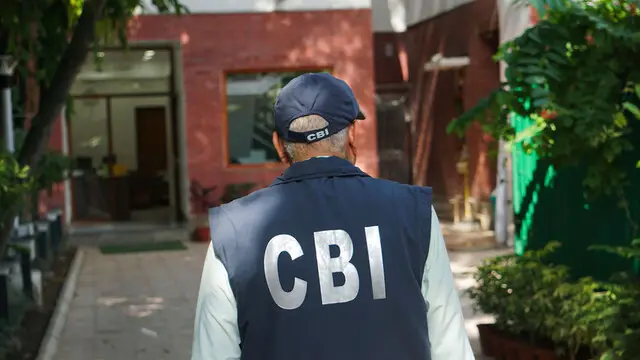 The residence of Lalu Prasad Yadav's aide Sunil Singh was also raided in connection with the land-for-jobs scam in Bihar that allegedly took place during the tenure of party supremo Lalu Prasad. 
---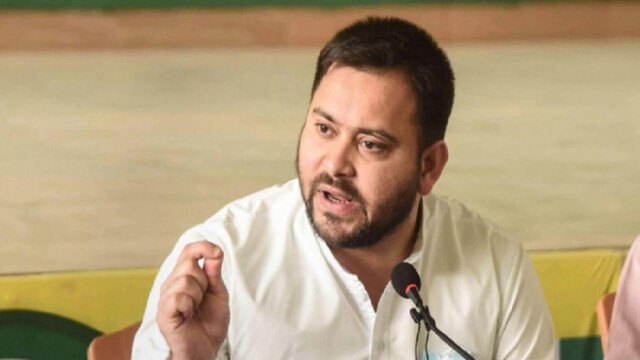 Bihar Deputy Chief Minister Tejashwi Prasad Yadav Thursday slammed Union Home Minister Amit Shah for his jibes aimed at Lalu Prasad and Chief Minister Nitish Kumar of "forgetting JP's ideology" and said that he should have...
---
The world of OTT is churning new content at lightning speed. Each passing day, a new web series or film is being announced or dropping on one OTT platform or the other.
---
ED and CBI are welcome to set up their offices inside my residence. If even this does not bring Shanti (peace), I cannot help it, Tejashwi Yadav.
---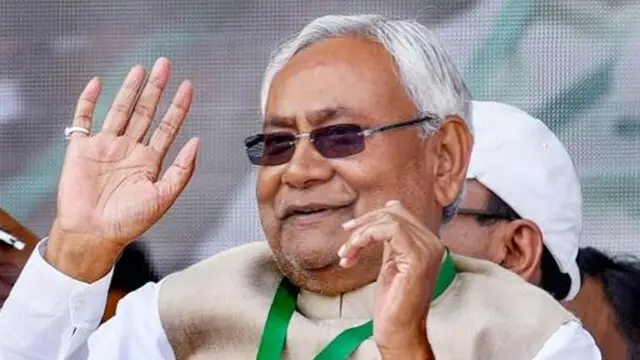 The Bihar Chief Minister on Saturday voiced his disapproval of the CBI chargesheet against Lalu Prasad in a case pertaining to the Rashtriya Janata Dal (RJD) chief's tenure as the railway minister.
---
Lalan also mocked former deputy CM Sushil Kumar Modi for claiming that Kumar got miffed over not being considered for the vice president's post, saying he has been shunted by the BJP as a punishment for his close relations...
---