Udaipur gives fresh meaning to the term water sports. The well-maintained sparkling lakes, both natural and artificial, islands with theme parks and photogenic surrounds are sure to blow your mind
---
The lake can be easily located as it is just two kilometres away from Sami Beach and ten kilometres away from the town of Argostoli.
---
The other sites that fall under the development category for tourist attractions are the Darbar Hall and Gol Kothi in Kapurthala, Sangrur Kothi in Sangrur, Amritsar and Mohali convention centres and Shahpur Kandi Fort
---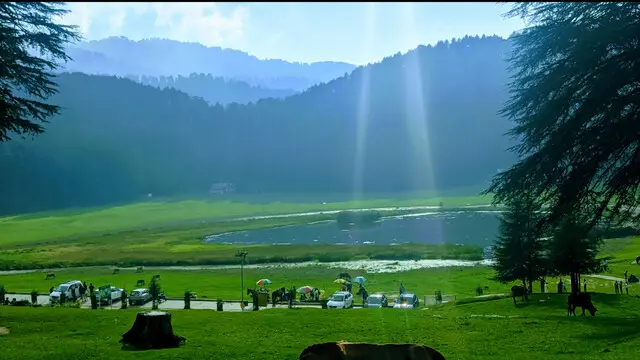 Khajjiar, well known for its tall whispering deodars, majestic cedars and sprawling saucer-shaped green meadows with a marshy natural lake in the middle, has witnessed an endless struggle to live up to its glory.
---
Lonar Lake is one of the four known craters in basaltic rock on Earth
---
Apart from the deceased duo's boat which had a crew of five in all, there were four other boats which were practising for Sunday's rowing meet.
---
Noted activist S R Hiremath who led a campaign against the encroachment of government land in Karnataka, especially in Bengaluru said Bellandur Lake, which is the largest water body of the city, had been the victim of...
---
This is for the first time the authorities have attempted to transplant a fully grown plant anywhere in the valley.
---