The assailants attacked Indian origin student, who originally hailed from Kerala's Kollam.
---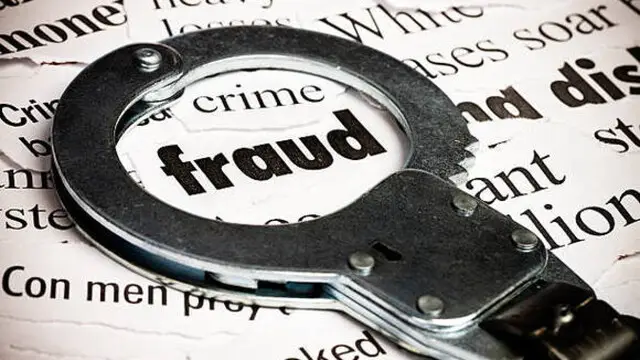 On Sunday, a 65-year-old man was arrested near Kollam Railway Station for allegedly staying in five-star hotels and leaving without paying their bills, police said.
---
The minister also issued directions to all district authorities to step up the dengue preventive measures as the state has been receiving monsoon rains which may lead to water logging in many places.
---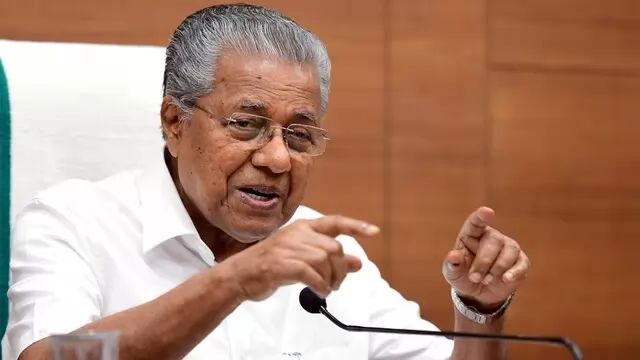 Kerala: 23-year-old doctor was stabbed to death at a hospital in Kottarakkara area of Kollam district in Kerala allegedly by a man, a school teacher.
---
Kerala CM Pinarayi Vijayan said the peaceful atmosphere continued to prevail in the land because of the responsible behaviour of the police personnel despite attacks and injuries they suffered.
---
CPI (M) youth wing accused the Congress of including a person accused of murdering a CPM (M) youth leader in its Bharat Jodo Yatra in Kerala.
---
Murmu will visit INS Vikrant, the country's first indigenously built aircraft carrier when she arrives in Kochi in the afternoon.
---
Senior Congress leader Jairam Ramesh said Gandhi is scheduled to interact with the chase workers, entrepreneurs, and the party allies during the halt of the yatra at Neendakara in the district.
---