A man from Bhopal has been arrested here for allegedly kidnapping and raping a 15-year-old girl on the pretext of marriage, police said on Friday.
---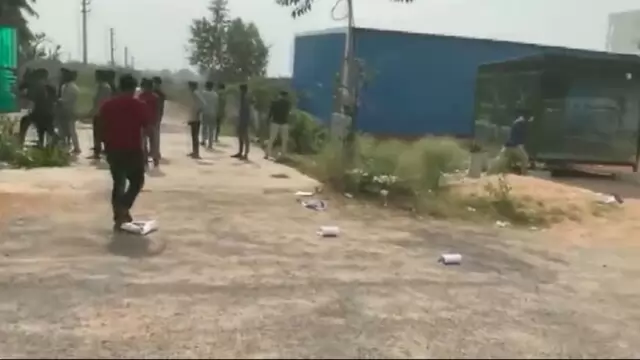 Vaishali was kidnapped from her house in Adibatla village near Hyderabad. Her parents alleged that around 100 youths barged into their house, forcibly took their daughter away and vandalised the house.
---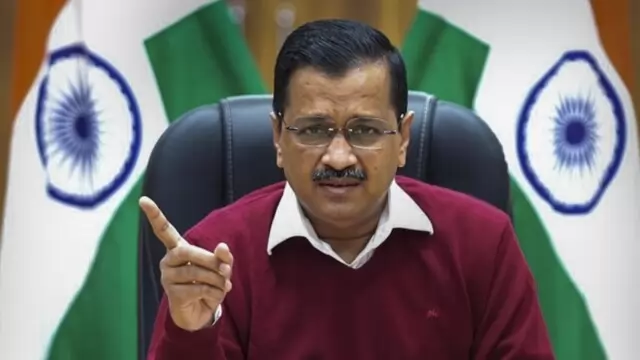 Gujarat Assembly Polls: The candidate, Kanchan Jariwala, also maintained that the Bharatiya Janata Party (BJP) did not kidnap him and he withdrew from the election by listening to his 'conscience' as the people of his...
---
In Nagaland, pre-poll violence has recently been reported in districts of Mon, Kiphire, and Noklak. Members of different parties have clashed with each other.
---
BJP leader Anurag Thakur was responding to questions related to the allegation levelled by Delhi Deputy CM Manish Sisodia that the AAP candidate from Surat East assembly seat was kidnapped and forced to withdraw his...
---
Gujarat Assembly Polls: AAP leader Manish Sisodia alleged AAP candidate from Surat (East) Kanchan Jariwala was forced to withdraw his nomination by the BJP when he went to the returning officer's office.
---
A court in Mumbai has sentenced six people to 10 years imprisonment and three others to a five-year prison term for committing a heist at a businessman's house that stole Rs 1.65 crore. 
---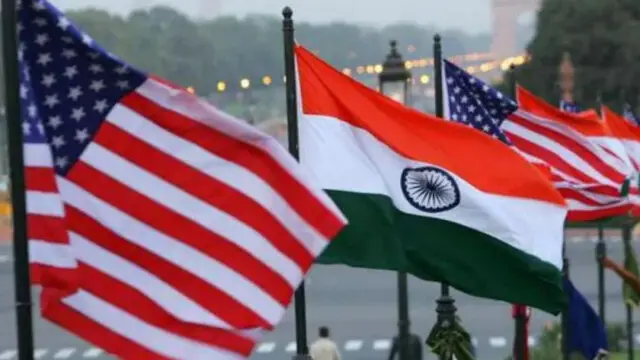 California: Earlier, a farmworker called around 5.30 pm (local time) to report the bodies of the family, including an eight-month-old baby, whose abduction was captured on surveillance video.
---