Atishi issued an ultimatum, stating that the remaining work must be completed within one month or else the officials will have to face action.
---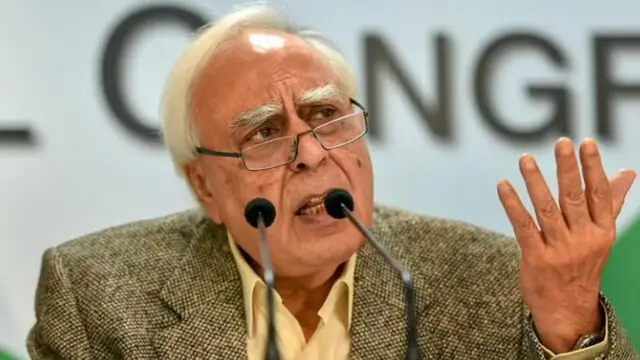 The presentation of Delhi's budget for 2023-24 has been put on hold, with the central government and Arvind Kejriwal's dispensation trading charges over allocations in various heads. Rajya Sabha MP Kapil Sibal reacted to the...
---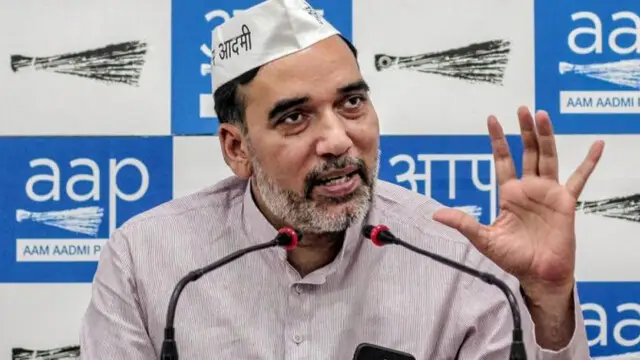 Despite the BJP's loss in the MCD polls, AAP MLAs on Tuesday accused the party of conspiring to demolish slums in the city. Development Minister Gopal Rai asserted that the Kejriwal government stands up for slum dwellers.
---
ECCE Day will be celebrated every month by Delhi government officials, where parents will be able to participate in group activities with their wards, officials said. The government will provide 35 items to all Anganwadi...
---
The Kejriwal government has approved the proposal upon the condition that the agency would take up 10-times compensatory plantation. The Executive Enclave will be constructed under the Centre's ambitious Central Vista...
---
The mohalla clinic system is one of the flagship initiatives of the Kejriwal government and it is aimed at boosting primary healthcare in the city.
---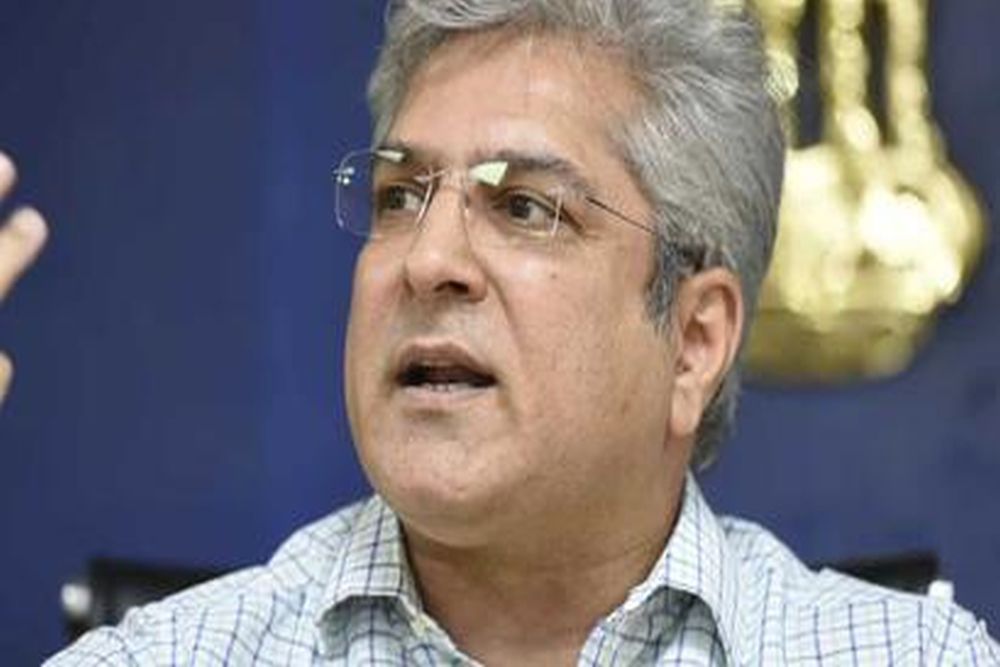 The minister informed that the government plans to remove the Okhla landfill by December 2023, the Bhalswa landfill by March 2024 and Ghazipur landfill by December 2024.
---
The MP attended a meeting organised the Co-ordination Committee of Public Schools (CCPS) where he raised the issue and discussed with the parents the problems being created by the Delhi government's recent decisions.
---