The President is scheduled to arrive at the park, famed for its one-horned rhinoceros,  on April 6 and attend the festival on both days. 
---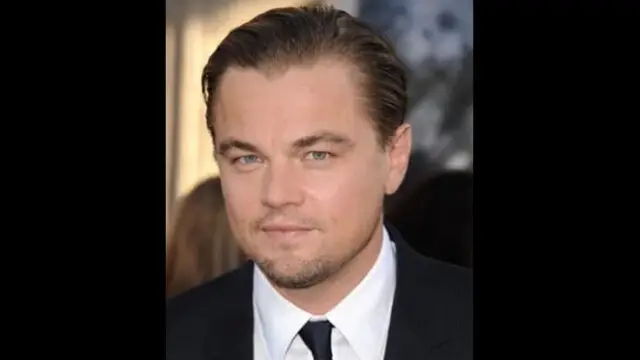 Caprio, in an Instagram post, wrote that the efforts of the Assam government had started in 2021 met success the next year when no rhinos were poached in Kaziranga National Park.
---
On Thursday, the carcass of a male rhino was recovered near the entry gate to the Kohora Range in the Kaziranga National Park in Assam, officials said.
---
Assam had witnessed visitor footfall of 13.5 lakh during 2020-21, and 17 lakh during 2021-22, according to Tourism and Managing Director of Assam Tourism Development Corporation Secretary
---
Officials said over 100 people from neighbouring areas gathered on NH 715 that passes through the Park since 5 AM and demanded that they be allowed to fish as it had been a tradition to catch fish for the 'Magh Bihu Uruka'...
---
A truck was fined for hitting a rhinoceros on a highway in the Kaziranga National Park area in Assam, Chief Minister Himanta Biswa Sarma said on Sunday, stressing that his government will not allow infringement on their...
---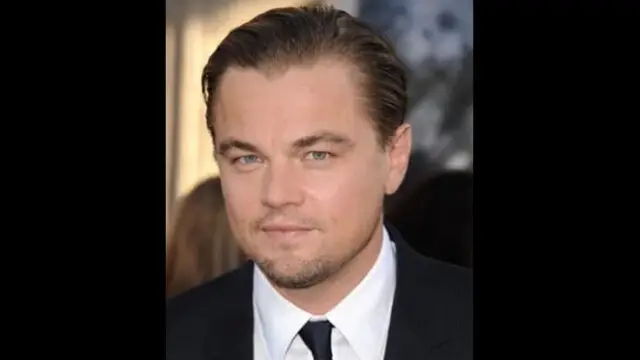 Oscar winning Hollywood actor and environment activist Leonardo DiCaprio has lauded the Assam government for its efforts that has resulted in no poaching of the endangered one-horned rhinoceros in the Indian state in 2022.
---
This year the theme is 'Rethinking Tourism' and therefore let's rethink tourism and work towards promoting sustainable tourism for building a better world.
---