Assam's nine districts including Baksa, Barpeta, Darrang, Dhubri, Goalpara, Kamrup, Lakhimpur, Nalbari and Udalguri have been reeling under flood waters with over four lakh people affected.
---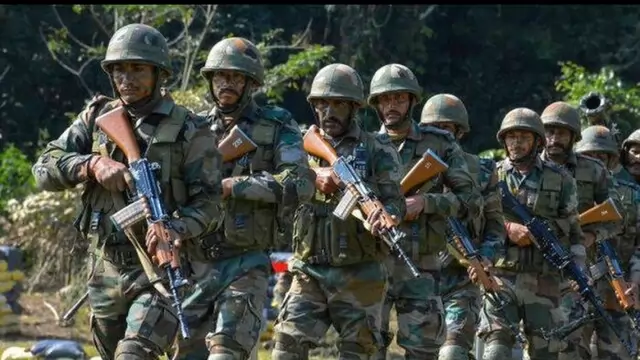 Lieutenant Colonel Amrinder Singh Walia has been arrested for the murder of a 36-year-old woman with whom he was in a relationship, said Hitesh Chandra Roy, Superintendent of Police of Assam's Kamrup.
---
The number of dengue cases in Assam has risen to 642, according to a health bulletin published on Thursday.
---
On Thursday, Union Home Minister Amit Shah appealed to the people of Manipur to maintain peace and promised that justice will be ensured for all sections of the society.
---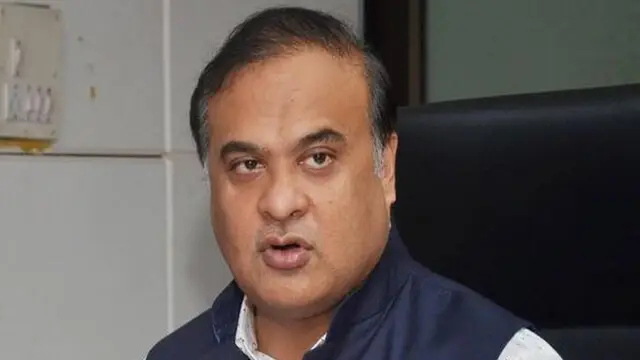 During a visit to the 'Bhimashankar Dham Jyotirlinga Temple' at Pamohi in Guwahati, Sarma said the advent of 'Bhimashankar Jyotirlinga' took place in 'Kamrup Pradesh' as per the 'Shiva Puran'.
---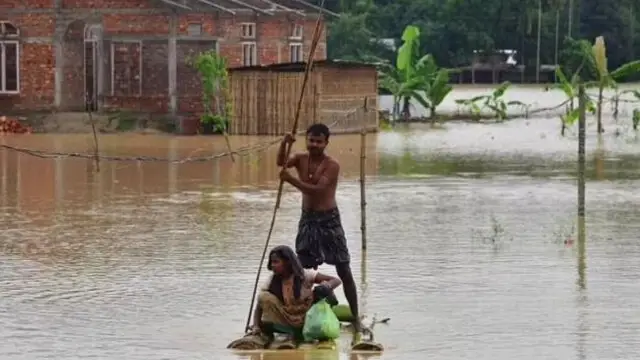 The Assam flood situation further improved on Friday even as a population of 2,10,746 people continue to suffer from the deluge.
---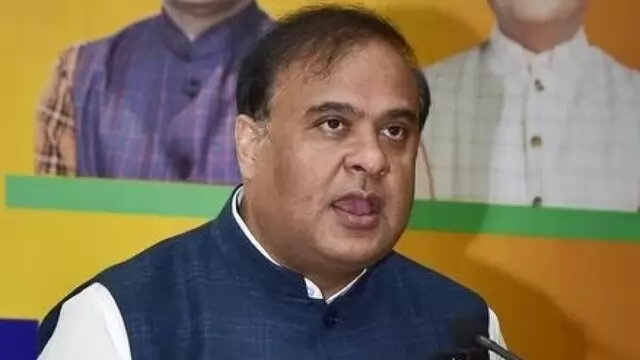 On Thursday, Seven people died and 62 others were afflicted with Hepatitis A in Assam's Kamrup (Rural) district since February, Chief Minister Himanta Biswa Sarma said.
---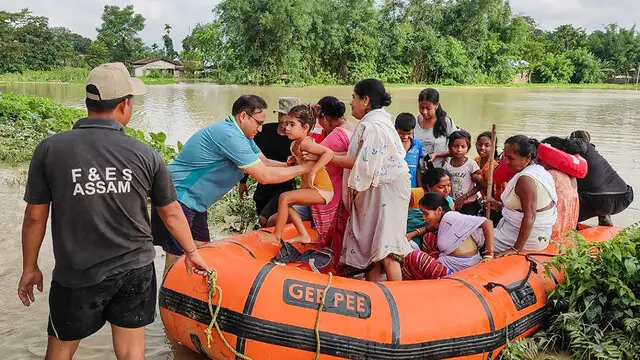 A total of 2,50,300 people remained hit by the floods in Cachar, Chirang, Morigaon, Nagaon and Tamulpur districts, the bulletin issued by Assam State Disaster Management Authority (ASDMA) said.
---