A court here has issued fresh summons to filmmaker Leena Manimekalai in a plea seeking injunction against her upcoming movie "Kaali" for allegedly depicting the Hindu deity in an uncalled way in its posters and...
---
The court has asked Leena Manimekalai to appear before it saying she needs to be heard before passing any order.
---
BJP Mahila Morcha district vice president, Madhavi Barnwal, who was present at the protest site, told reporters that the poster of 'Kaali' was "quite objectionable".
---
Before she sits down on a bench at night and shares a cigarette with two men of African descent, the woman dressed as a goddess had been loitering around in Toronto's downtown for quite some time.
---
BJP leaders in the capital city have filed a complaint against TMC MP Mohua Moitra and filmmaker Leena Manimekalai alleging them of 'using derogatory language against Goddess Kali'.
---
The development came hours after Madhya Pradesh home minister Narottam Mishra said he would urge the Centre to issue a lookout circular.
---
Leena Manimekalai's documentary, 'Kaali's poster has created a stir in the country. The poster has created a controversy with people talking in favour of creative freedom and also against hurting religious sentiments....
---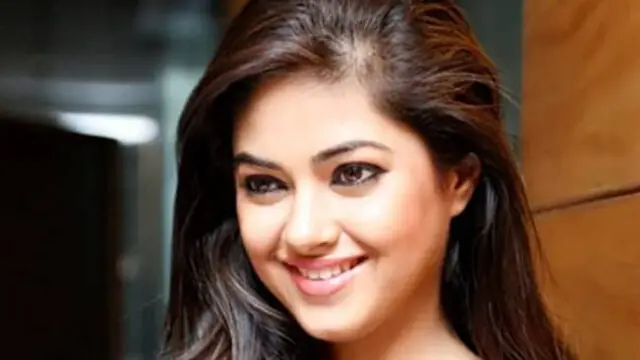 Actress Meera Chopra is also one of the many people to criticise the 'Kaali' poster,
---