The central government had on Friday notified their appointment as judges of the high court.  Prior to this, the Law Ministry had on June 1 notified the...
---
Chief Justice of India (CJI) N V Ramana recommended the names of the two high court judges, following which the Union Law Ministry swiftly announced their...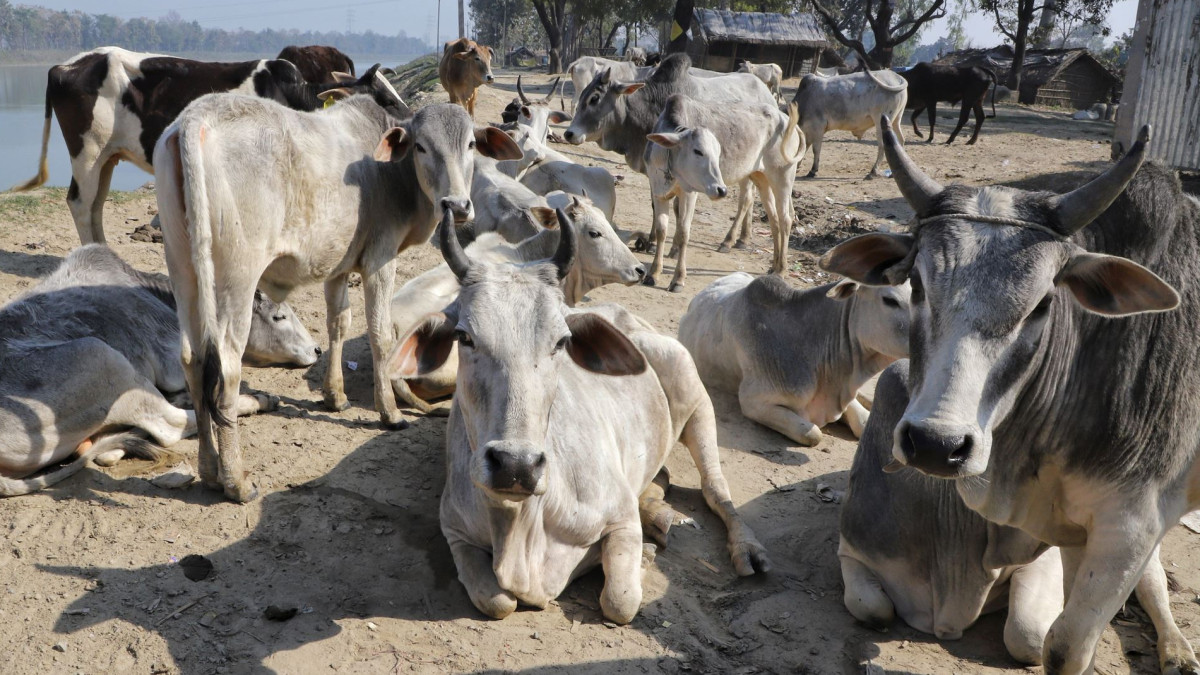 According to the Enforcement Directorate (ED), the case was lodged following an FIR by the Central Bureau of Investigation (CBI) in Kolkata against Satish...
---
As often quoted and reiterated, judicial independence is nothing but a dual concept. It speaks of freedom from external influences as well as an independent...