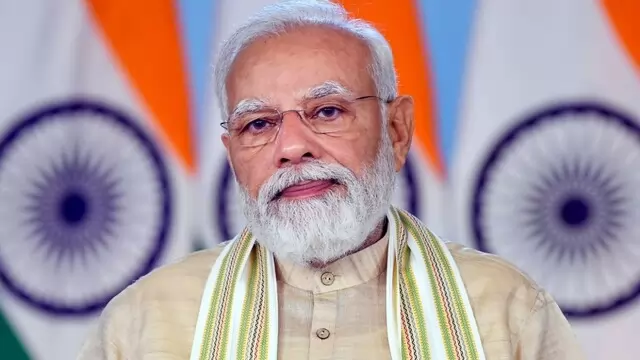 Taking a dig at the previous governments, PM Modi said that they were identified with political corruption, misuse of public money while now India is known for its political stability, decisive government, economic and...
---
The importance of interpersonal intelligence is clearest around the management of personnel or human resource development. It is, in fact, continuous with every aspect of corporate life that involves the action and behaviour...
---
Mumbai-based NGO, Mann, trains people with intellectual disability, largely hailing from low-income backgrounds, for roles in corporates
---
13 917 jobs have been promised through 78 investment proposals approved by the State Industries and Commerce Department. 
---
Technological innovation and positive environment will drive the future of agriculture sector in India
---
The direction from PM Narendra Modi came following a review of the status of human resources in all government departments and ministries, the Prime Minister's Office (PMO) said.
---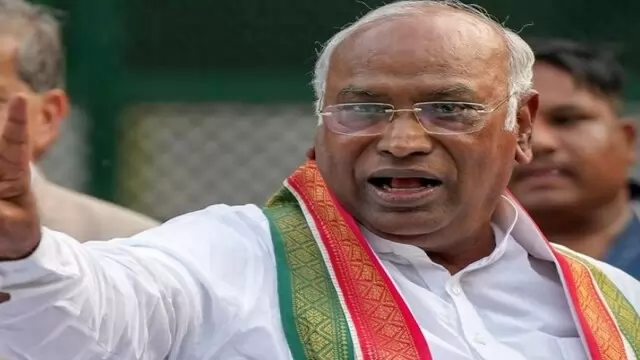 PM Modi distributed 71,426 appointment letters to recruits in government departments as part of the 'Rozgar Mela' drive and said, 'Continuous Rozgar Mela exercises have become the identity of our govt, shows we fulfil what...
---