Hollywood studio Apple is not going ahead with the series "My Glory Was I Had Such Friends" after lead star Jennifer Garner exited the project.
---
Ana de Armas believed there was "no escape", "no way out," after her break-up with actor Ben Affleck.
---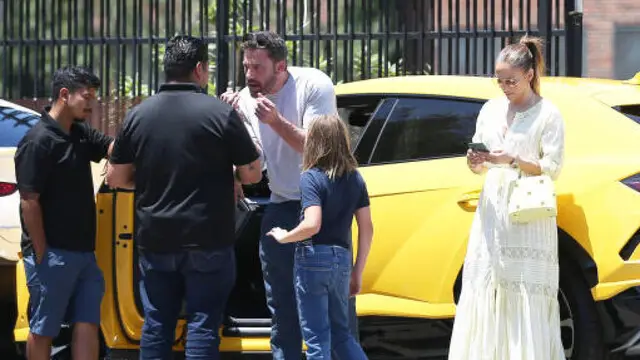 Ben Affleck's 10-year-old son reverses a pricey Lamborghini into a parked BMW. However, there didn't seem to be significant damage.
---