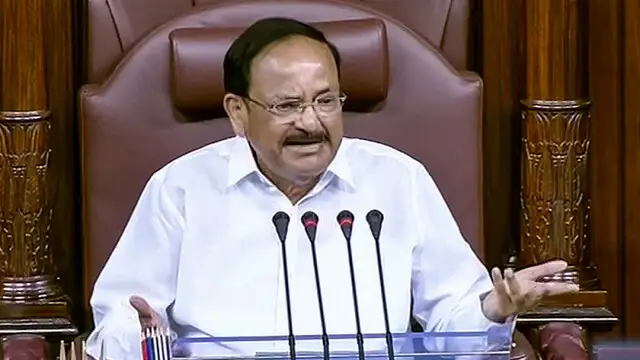 He also said the army should not be dragged into an controversy to further political interests as it is serving in extreme circumstances in Jammu and Kashmir. Certain powers were trying to create trouble and controversy over...
---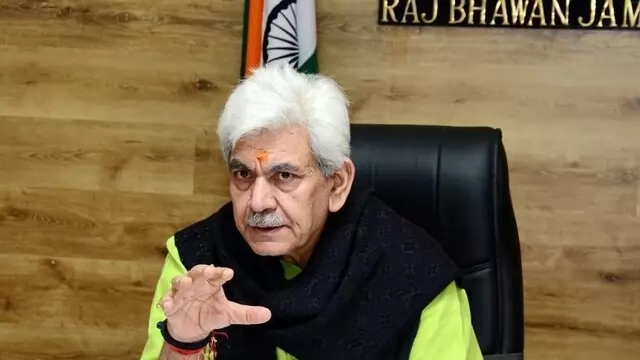 Their valour and sacrifice for the motherland will never be forgotten and will continue to inspire generations to come, he said.
---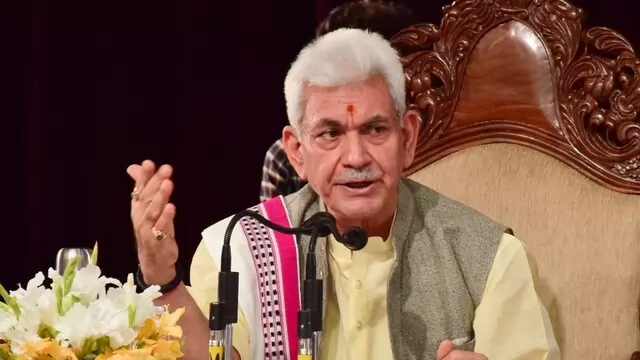 Sinha also met with the family members of the injured and assured them of all possible assistance, an official spokesman said.
---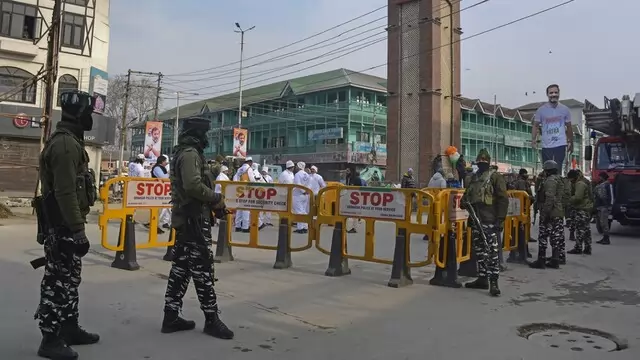 The incident took place near a CRPF camp in the old city area around 8 pm, the police official said. 
---
The majority of the livestock population is held by Bakerwals who follow traditional methods of farming, resulting in low productivity and profits. The UT has less than five breeds of sheep with the majority being dual...
---
He said the sense of equality in the world today is so much that the past inequalities based on where you were born, have ended.
---
Presenting the President's Colour to the Haryana Police in recognition of its exceptional service, Shah also said the BJP government at the Centre has successfully tackled internal security challenges -- terror activities in...
---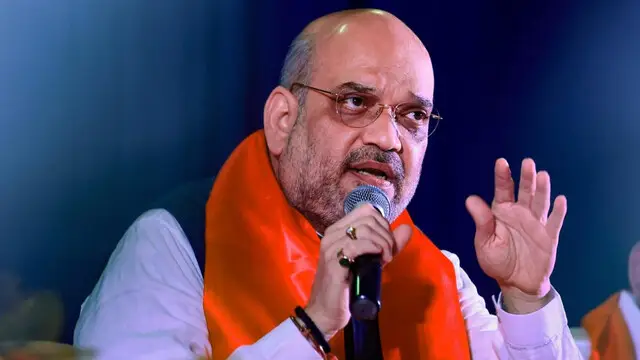 The minister asked the security forces and the police to pro-actively conduct coordinated counter-terrorism operations in order to fulfil Prime Minister Narendra Modi's vision of a prosperous and peaceful Jammu and Kashmir.
---