The court also directed Mayurbhanj District Legal Services Authority to pay Rs 4 lakh to the girl as compensation.
---
In Saudi Arabia, The High Court of Karnataka has sought a reply from the Union Government regarding legal help for the Indian national who has been jailed.     
---
The Mumbai Special Court has ordered the Inspector General of Prisons, Uttar Pradesh, to conduct a departmental investigation into a jail superintendent's release of three prisoners who needed to be kept under the...
---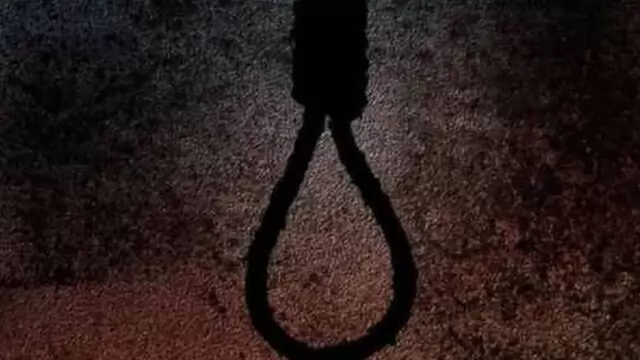 Deepak Shivaji Jadhav was found hanging inside a lock-up at the Borivali police station around 8.10 am, said an official.
---
On Wednesday, the Kerala High Court quashed a drug case against a Thrissur-based beautician who had spent nearly three months in jail before she was released on bail.
---
According to the court, electricity theft affects consumers and causes substantial losses to governments, suppliers, and licensees. One man was sentenced to a year in jail for stealing electricity from Tata Power Delhi...
---
A movie based on Raj Kundra's harrowing experience in the Arthur Road jail is getting turned into a movie, where the businessman and actress Shilpa Shetty's husband will be seen as the lead.
---
The CM said that high-security barracks should be prepared for hardened criminals and terrorists who pose a big threat to the country and society.
---