US Secretary of State Antony Blinken unlawful and unjustifiable, whether they target people in Nairobi or Bali… Istanbul or Mumbai, in New York or Kibbutz Be'eri.
---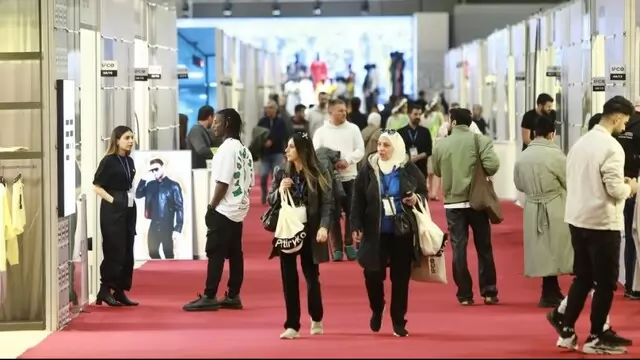 Istanbul's IFCO will showcase a wide spectrum of styles and trends, from high-end tailoring to streetwear and sustainable fashion.
---
Istanbul Fashion Connection, besides presenting sustainable fashion, will also include workshops and networking events to educate businesses and retailers about the adoption of sustainable practices.
---
In Turkey, medical aesthetic facilities and cosmetic clinics frequently offer lip filler procedures. With lip fillers, the lips are injected with a dermal filler material to improve their general look, size, or contour.
---
Istanbul Fashion Connection will promote the most recent collections from Turkish designers and brands in order to promote Turkish fashion to a global audience.
---
The largest international Apparel and Fashion Fair in Turkey, IFCO, brings together over 400 manufacturers and tourists from around the world under one roof.
---
History professor Mohammad Sajjad writes about the many questions that a trip to Turkey raised, which led him to write this piece in which he addresses the majoritarianism, Islamisation, and the systemic population transfers...
---
The fourth edition of Istanbul Fashion Connection (IFCO) will be held at the Istanbul Expo Center from August 9-11 bringing together global fashion brands.
---