Wani, along with Congress working president Raman Bhalla, led the yatra through the Makhanpur Gujran Panchayat and highlighted issues of public concern such as property tax, inflation and unemployment.
---
Since taking power, Congress has worked against the interest of the common man, according to the Rajasthan Congress. 
---
The RBI on February 8 hiked the key short-term lending rate by 25 basis points to 6.5 per cent, citing sticky core inflation
---
The government data released last week showed India's gross domestic product (GDP) growth slowed to a three quarter low of 4.4 per cent in October-December 2022
---
After falling below the RBI-mandated upper tolerance limit of 6 per cent for two months, Consumer Price Index (CPI)-based inflation spiked again in January reaching to 6.52 per cent
---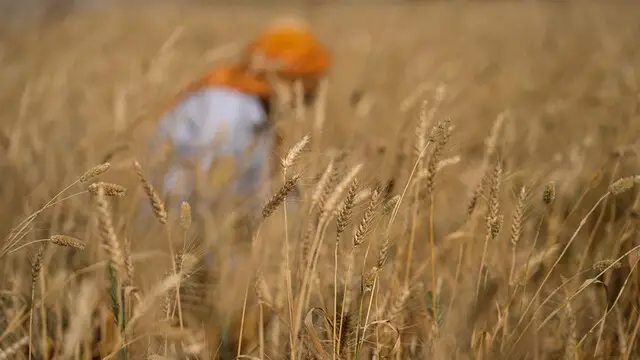 On January 25, the Centre had announced sale of 30 lakh tonnes of wheat in the open market from its buffer stock to check rise in prices of wheat and wheat flour (atta)
---
Most ultra-high net-worth individuals still consider residential property as the safest asset class, followed by gold. A huge 67 per cent of them are worried about inflation and want to expand their property investments as a...
---
The inflation readings for farm and rural workers stood at 6.38 per cent and 6.60 per cent, respectively, in December 2022
---