"An ecosystem has been created wherein the ideals enlisted in the preamble of Indian Constitution are being materialised," he said, according to a statement issued by the Vice President Secretariat.
---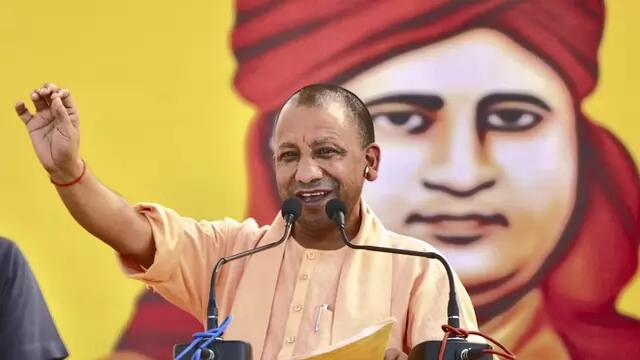 Addressing a rally in Wankaner town of Morbi district in support of BJP  candidate Jitu Somani, Adityanath said the time has come to fulfil Mahatma Gandhi's wish of dissolving the Congress and maintained the Opposition...
---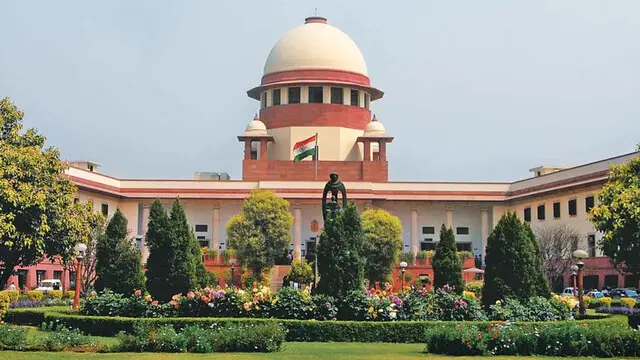 Article 130 of the Indian Constitution deals with the seat of the Supreme Court and reads: "The Supreme Court shall sit in Delhi or such other place or places, as the Chief Justice of India may, with the approval of the...
---
 The statue of Dr Babasaheb Ambedkar, under construction in Mumbai, is being pitched as the third largest in the world. Even before its completion visitors flock the site for a better view of the progress.
---
He was speaking at a rally during Congress leader Rahul Gandhi's Bharat Jodo Yatra at Nanded in Maharashtra.
---
A controversy surrounding unparliamentary words in the country's apex legislature erupted again last month, when the parliamentary secretary released yet another updated compilation of 'unparliamentary words', with some...
---
The BJP-led government declared 26th November as the Constitution Day to acknowledge and respect the contribution of the framers and to enlighten people on the prominent values that the constitution accommodates.
---
As the constitutional head, the president is the custodian of the Constitution and is also vested with powers of convening Parliament sessions and acts as the Supreme Commander of the Armed Forces.  
---