The elements of fire, water, earth, and air clash as the trailer for the new live action adaptation of the beloved animated series 'Avatar : The Last Airbender' is out, and it is epic.
---
Celebrated filmmaker Martin Scorsese is pleased with the influence he has had on other filmmakers, not just through his own work but by recommending movies made by other people, and in turn he is inspired by them too.
---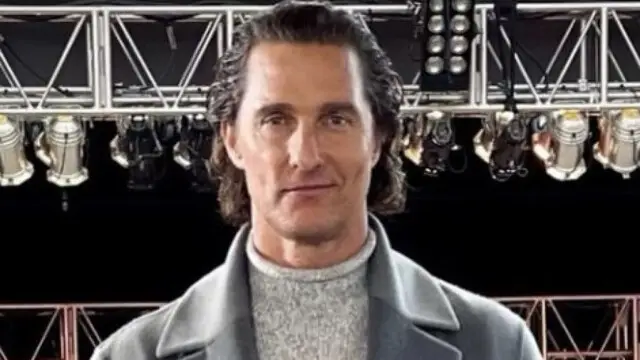 Hollywood star Matthew McConaughey didn't speak to his mother for almost a decade after she developed a habit of spilling intimate details about him to the press.
---
Actress Jennifer Garner has said that the actress-producer Reese Witherspoon was there for her during a "very public, very hard moment in my life" during a panel discussion.
---
Hollywood star Bradley Cooper went through a five-hour makeup process to transform into Leonard Bernstein in 'Maestro'.
---
Actress Ophelia Lovibond, who received a lot of positive response to her work in the first season of the streaming series 'Minx' and is now all set to enthral the viewers with second season of the show, has shared that...
---
Hollywood actor Dwayne Johnson is well known for his beefy roles and action hero characters, which see the star escape near impossible disasters and go into combat.
---
Director Cal Brunker, returning to helm the project "Paw Patrol -The Mighty" after the first film, has talked about how this installment is going to be different from the previous one.
---