Haryana Chief Minister Manohar Lal Khattar inaugurated a newly-constructed extension building of the Bhiwani district jail on Tuesday and made several announcements for the welfare of the prisoners in the state.
---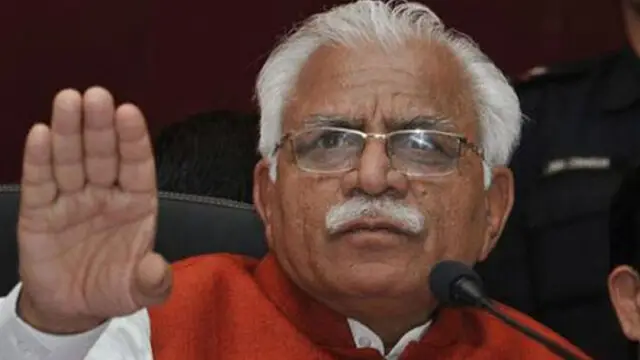 Khattar announced the government will soon provide around 50,000 jobs, which will provide great relief to the youth.
---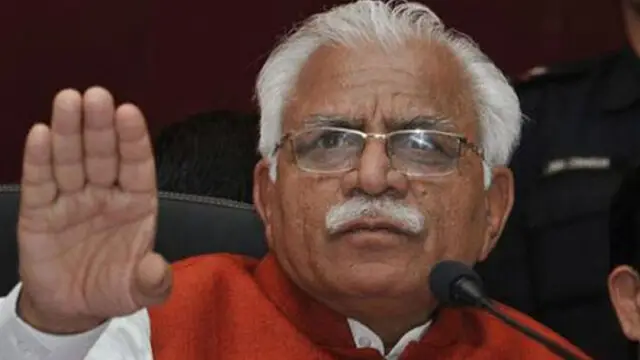 Khattar said the Haryana government wants to know the truth about the gates being jammed with full impartiality. The state government is working promptly in providing relief to the flood-affected people, he added in the...
---
Khattar acknowledged the pivotal role parents play in nurturing a student's talent, followed by the crucial contributions of teachers. Subsequently, he highlighted the role of personal thought in driving one's continuous...
---
Haryana Chief Minister Manohar Lal Khattar on Saturday conducted an aerial survey to assess the flood situation in Sirsa and Fatehabad districts.
---
It was immediately not clear what transpired in the meeting which comes against the backdrop of the BJP's preparations for the 2024 Lok Sabha elections and state assembly polls.
---
Amid the ongoing Nuh violence, Haryana chief minister Manohar Lal Khattar alleged a 'big conspiracy' and said that the strictest action will be taken against those responsible for the clashes.
---
The farmers are protesting over the Haryana government's decision not to buy sunflower seed on the minimum support price (MSP).
---