The video shows Khattar wearing a helmet and riding a motorcycle on a mainly empty road while a group of security personnel, also on motorcycle, follow him.  
---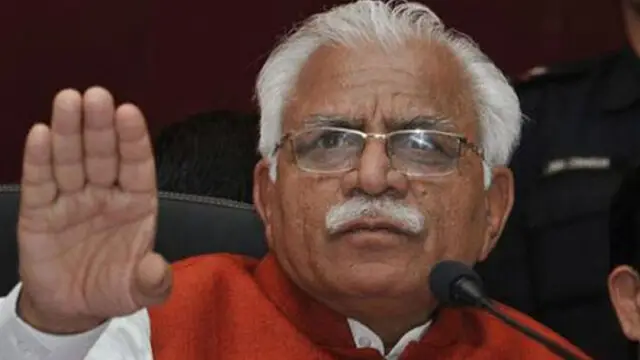 Addressing a gathering at a state-level Independence Day function here, the chief minister also expressed confidence that Haryana will surpass all other states in terms of development by 2047, according to a statement. ...
---
Highlighting the importance of the PPP (family id) scheme, Khattar said its introduction has successfully eliminated the need for external endorsements when applying for services like old age pension and BPL cards.
---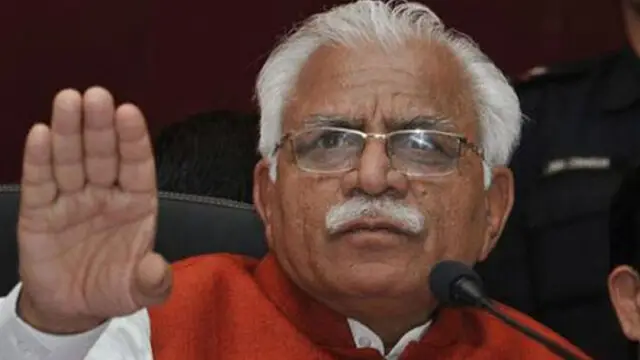 According to a statement, Khattar drew attention to the issue of misleading propaganda, citing an affidavit filed in court by the Arvind Kejriwal government in Delhi that "revealed an expenditure of Rs 1,100 crore solely on...
---
"We have worked without any discrimination and in a transparent manner," he said while addressing a "Jan Samvad" programme in Jainpur Sadhan village in Karnal district.
---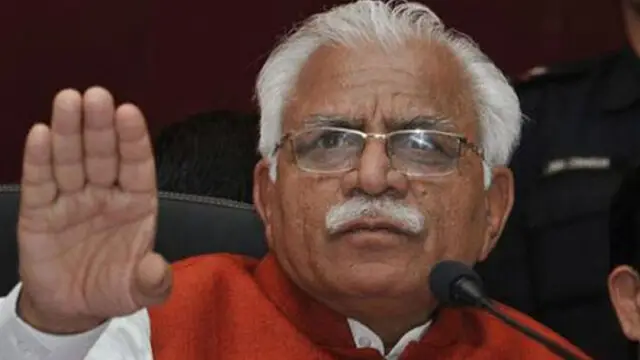 At an event organised at the Chandigarh railway station on the occasion, Khattar said remarkable works have been done in the infrastructure, road and railway system sectors in the last nine years.
---
These development projects are set to bring about substantial improvement across various sectors in the region, a statement issued here said.
---
Security forces sent by the central and state governments are currently stationed there and the situation has been brought under control, he further tweeted.
---