The Supreme Court has agreed to consider listing a plea against Allahabad High Court's order of allowing ASI survey in the Gyanvapi mosque. Rejecting the Gyanvapi mosque committee's challenge, the Allahabad High Court on...
---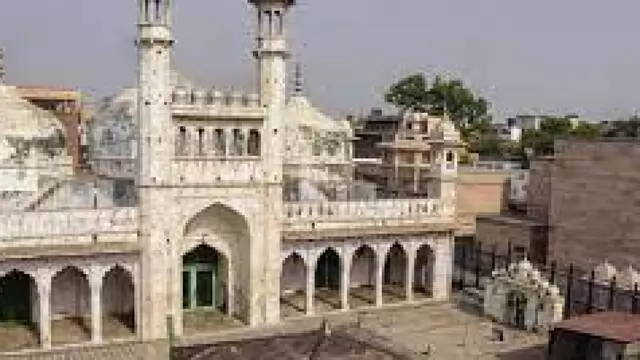 The petitioner, Rakhi Singh, was among the five women who had filed the original Shringar Gauri suit in 2021 to seek for daily worship of Goddess Shringar Gauri and other deities in the Gyanvapi Mosque compound.
---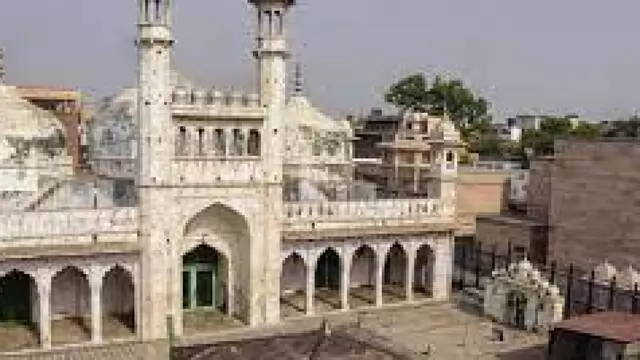 Earlier on May 19, the Supreme Court had deferred a scientific survey, including carbon dating, to determine the age of the structure found in the complex that was claimed to be a 'shivling'.
---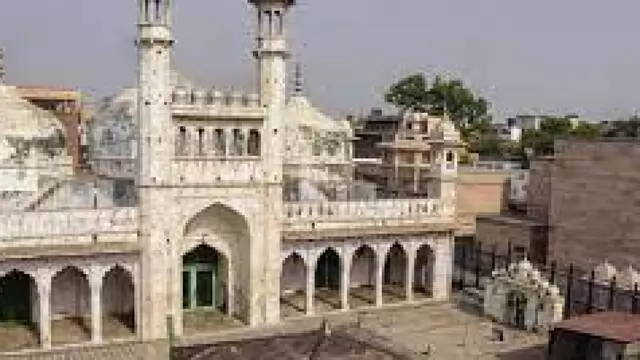 While hearing the Anjuman Mosque Committee's plea, the court expressed its "strong doubts" regarding the work to be carried out by the ASI at the mosque complex. Chief Justice Pritinker Diwaker made the oral observation...
---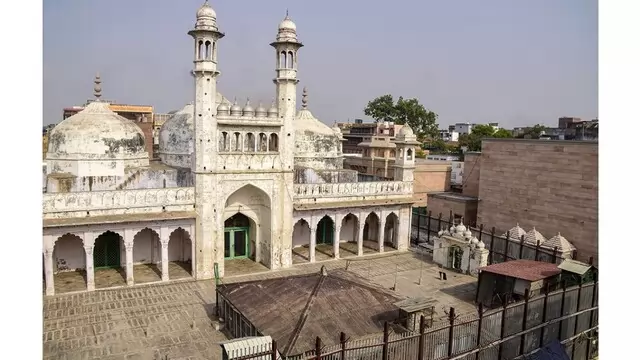 On Friday, the counsel for the petitioner, Senior Advocate SFA Naqvi, contended before the court that the claim of the Hindu side that the devotees were restrained from worshipping Shringar Gauri and other deities on the...
---