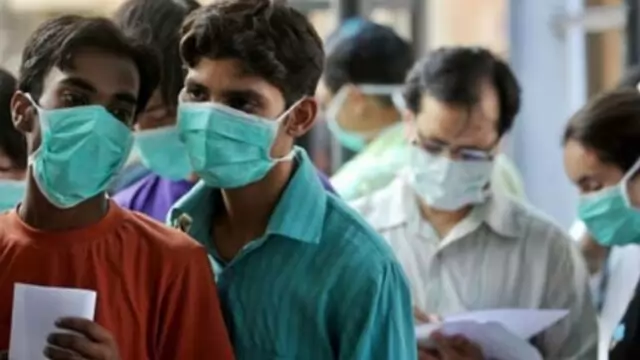 Two more cases of the seasonal influenza subtype H3N2 were reported on Saturday, a day after the city recorded its first case with a four-year-old child testing positive for the virus, according to the health department. 
---
Gurugram's DCP (East) Virender Vij said that at around 1 pm, information was received that a person fell from the 20th floor of an apartment in the DLF The Crest Society at Sector 54, Gurugram
---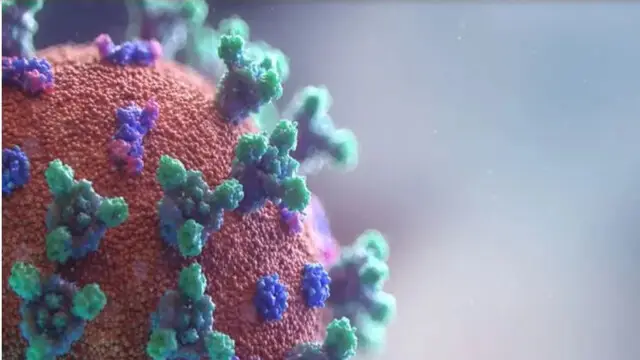 During the three years of confinement with her son, the woman did not allow even her husband into the house after he stepped out to go to office when restrictions eased after the first lockdown in 2020, police said. 
---
The Gurugram cow protection task force will include government officials and nominated civilians to check both cattle smuggling and vigilantism.
---
The matter came to light on February 17 when Munmun Majhi's husband Sujan Majhi, who is an engineer with a private company, approached assistant sub-inspector Praveen Kumar deployed at Chakkarpur police post. The mother-son...
---
The student told her school principal and teachers that she was sexually assaulted by her father and brother. They also threatened to kill her if she told anyone about it, the police said on Monday. 
---
A 20-year-old student and a 17-year-old boy have been nabbed for allegedly abducting a class 8 girl from her school during a sports programme in the Sohna area and raping her, police said on Monday.
---
A day before, on Wednesday, families had filed an FIR in Gopalgarh police station in Bharatpur, alleging that the two men, who also happen to be friends, had gone missing and were abducted by members of the Bajrang Dal.
---