The Rastriya Swayamsevak Sangha condemned a terrorist attack on a Gurudwara on account of "unpardonable crime".
---
After dating for more than a year, actress Bhumika Gurung and her boyfriend Shekhar Malhotra tied the knot. Their families and close friends were present at the ceremony, which was small and intimate.
---
The 'Shaheedi Sabha' was dedicated to the martyrdom of Guru Gobind Singh's two younger sons Baba Zorawar Singh and Baba Fateh Singh, and Mata Gujri.
---
Terror attacks on Kabul gurudwara receive condemnation by Delhi Sikh Gurdwara Management Committee (DSGMC) India slams it as a "cowardly attack".
---
Sirsa had earlier quit the Shiromani Akali Dal (SAD) and joined the BJP. Sirsa on Friday said he withdrew his resignation as a stopgap arrangement to address administrative issues and he will continue as the gurdwara panel...
---
Deputy Chief Minister Sukhjinder Singh Randhawa, after holding a meeting with police officials in Amritsar, said that an SIT has been constituted under the deputy commissioner of police (law and order).
---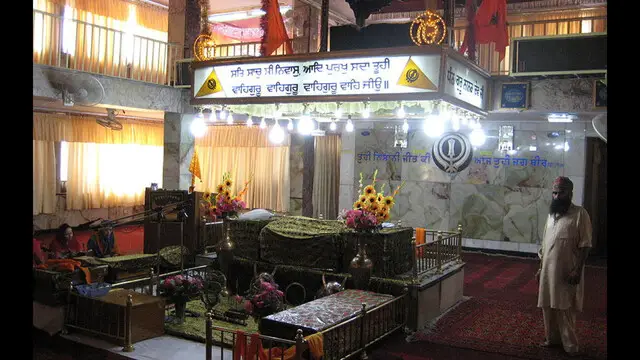 The Taliban said another attack at the gurdwara was thwarted as an explosive-laden vehicle was stopped from reaching the gurdwara by security personnel.
---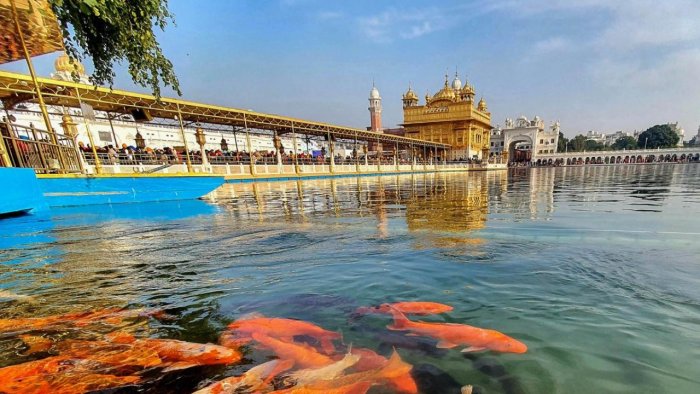 The accused was caught and beaten to death on Saturday evening after he jumped the golden grills inside the sanctum sanctorum, picked a sword and reached near the place where a Sikh priest was reciting the holy Guru Granth...
---