Here, we are with a potent product that has the solution for all these issues, i.e BioBlend CBD Gummies. This is a premium-quality CBD product that provides quick results. After the use of this product, people have...
---
Dietoxone Gummies is for everybody Who is tired of making attempts to reduce weight. It's a successful weight loss formula that helps you to get connected with wellness and good health.
---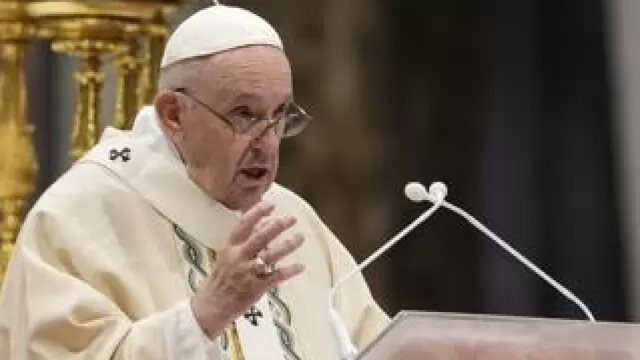 Modi tweeted, "Praying for the good health and speedy recovery of Pope Francis."
---
Anatomy One CBD Gummies are an excellent product that work amazingly to ensure good health and a wholesome well-being.
---
Prostadine is a unique dietary supplement in foam of drops, designed to promote normal prostate function and wellness in men.
---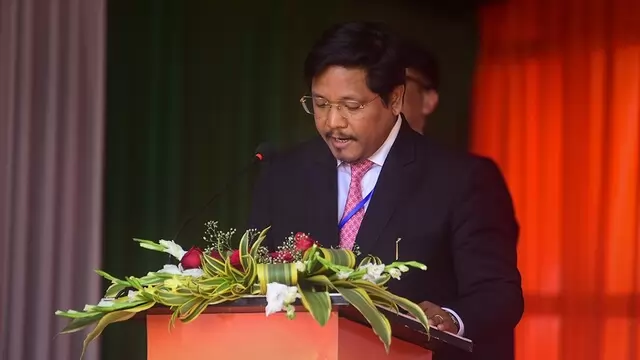 Sangma, accompanied by his wife, visited the Basilica of our Lady of health.
---
Vivo Tonic increases the body's ability to keep blood sugar levels under control. Using a total of 11 ingredients, consumers can maintain purity and potency.
---
Modi tweeted, "Birthday greetings to Telangana CM Shri KCR Garu. I pray for his long life and good health."
---