Before she sits down on a bench at night and shares a cigarette with two men of African descent, the woman dressed as a goddess had been loitering around in Toronto's downtown for quite some time.
---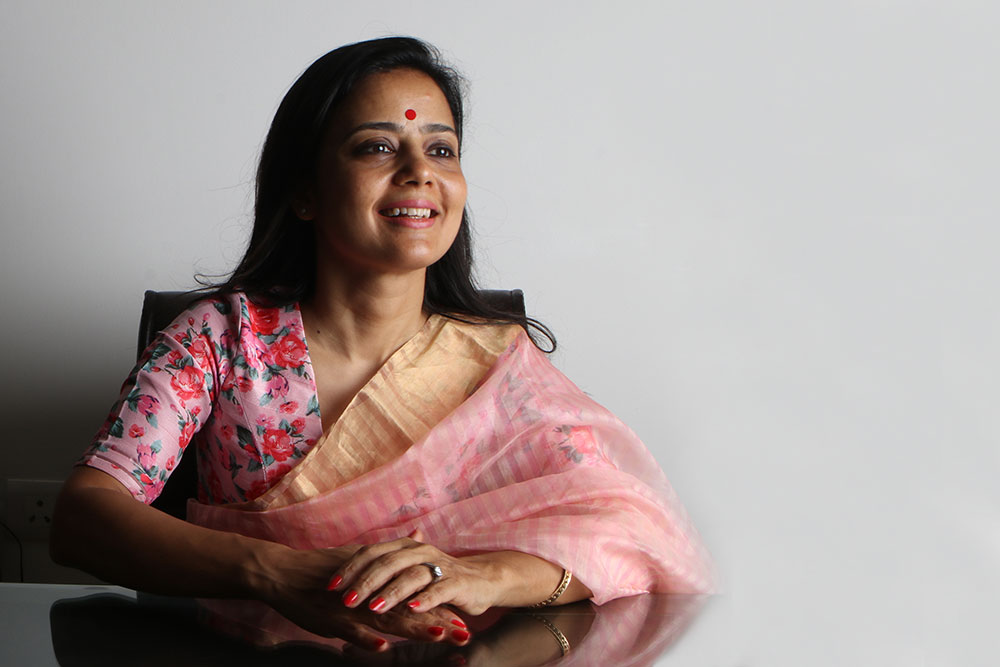 BJP MLA Suvendu Adhikari took out a rally in Mahua Moitra's constituency to protest against her remarks on Goddess Kali and also sought her immediate arrest.
---
Four complaints against Trinamool Congress Lok Sabha MP Mahua Moitra were clubbed into one FIR in Madhya Pradesh, following her alleged objectionable remarks on Goddess Kali.
---
As the poet and the director of the film 'Kaali' (2022) Leena Manimekalai pens down the binary being of the supreme, her words render a voice, 'a wounded bird/ a castoff deity.' She warns, 'She's coming for you too'
---
PM Modi also highlighted the tremendous relief and rescue operations carried out not just in India but also in Nepal and Bangladesh under his directive by the Belur Math and Ramakrishna Mission.
---
BJP Mahila Morcha district vice president, Madhavi Barnwal, who was also present at the protest site, told reporters that the poster of the film, which shows a woman dressed as Goddess Kali smoking a cigarette and holding a...
---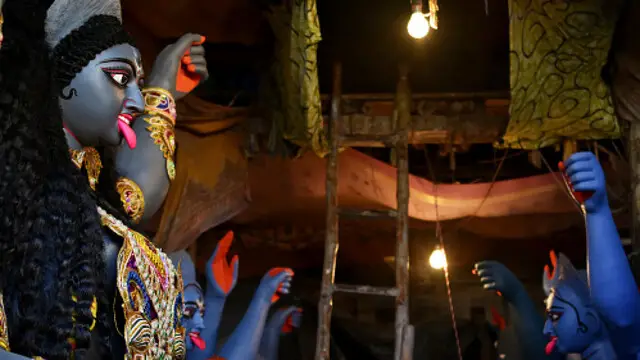 The presence of Bengali Probashi — a term equivalent to the diaspora, in any town or neighbourhood in India is known by the existence of a Kali-Bari – temple of the goddess Kali. The Kali-Baris outside of Bengal have...
---
A senior TMC leader has said that the Trinamool Congress does not endorse nor support Goddess Kali's portrayal in 'bad taste' in any form or shape.
---