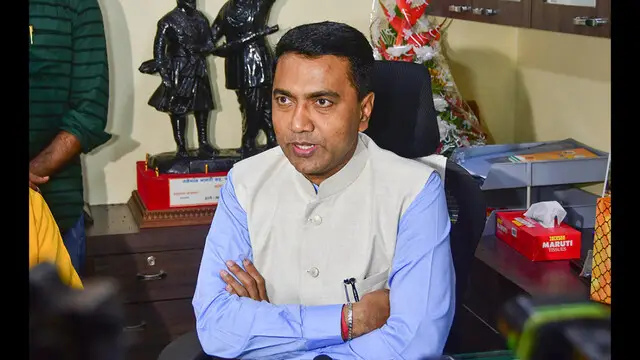 "As per the complaint received from the management of the school, some girl students started feeling uneasy and breathless when another group of students used pepper spray on them as mischief," the official said.
---
PRAWAH will enable the compliance and implementation of the award and decisions of the Mahadayi Water Dispute Tribunal.
---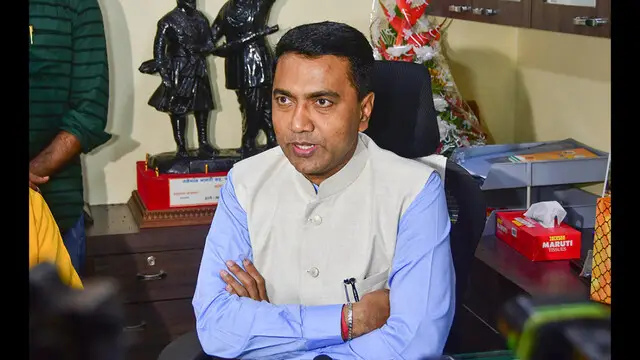 He was addressing a gathering after inaugurating a premium helicopter service being helmed by 'Hawk Soaring Aerospace' in partnership with Goa Tourism Development Corporation.
---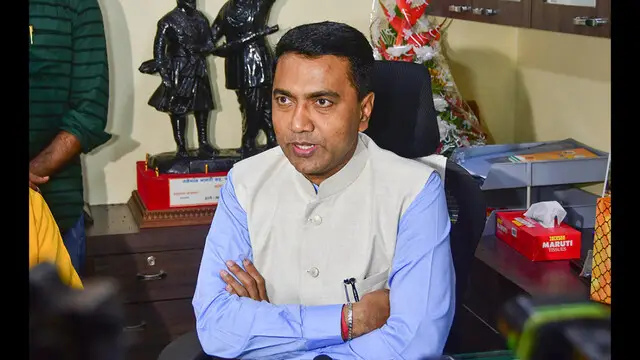 Emphasising on the moniker of Goa as the "Pearl of the Orient", Sawant urged the delegates to use the platform to "forge alliances, share best practices and collectively work towards a future where our global family can...
---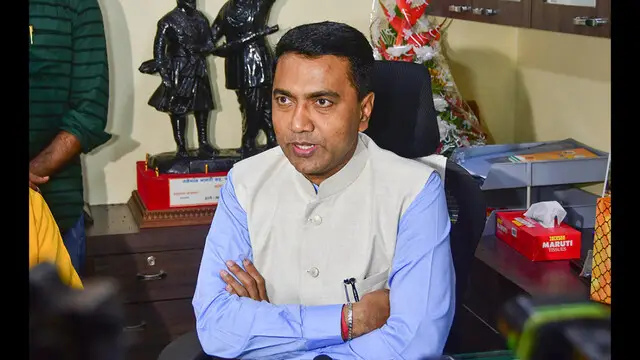 The CM said his government was taking efforts to skill the youth, though some courses had not got a good response.
---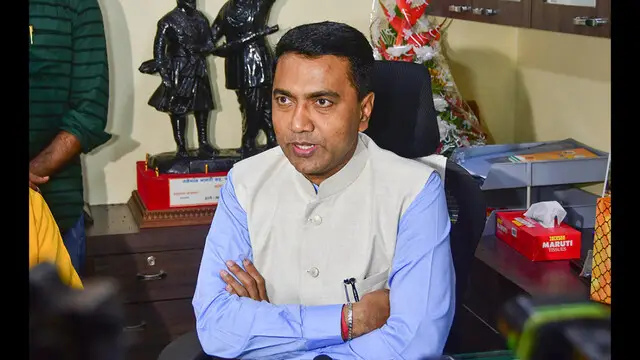 His statement comes a day before opposition parties are scheduled to hold a public meeting in Sakhalim, the CM's Assembly seat.
---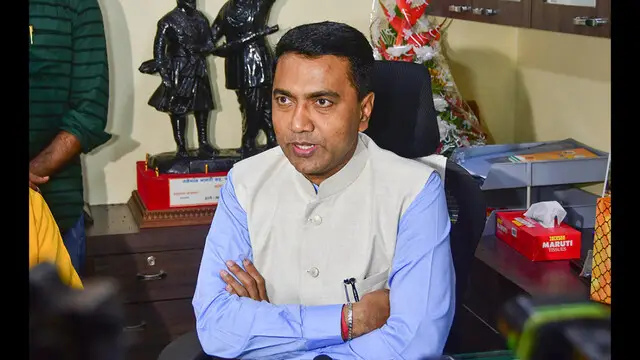 The airport was inaugurated by Prime Minister Narendra Modi in January this year and is named after former Goa CM late Manohar Parrikar.
---
The airport at Mopa, Goa was inaugurated by Prime Minister Narendra Modi in December, 2022. 
---