France witnessed protests following the killing of a teenager by police with the country witnessing widespread arrests and massive security deployment.
---
On Sunday, German Chancellor Olaf Scholz visited the SUN Mobility facility in Bengaluru. 
---
On Sunday, German Chancellor Olaf Scholz visited the M Chinnaswamy cricket stadium in Bengaluru and interacted with men and women players of the Royal Challengers Bengaluru team.
---
According to German Chancellor Olaf Scholz, if China sent weapons to Russia to fight Russia's war in Ukraine, there would be "consequences," but he is optimistic China will abstain.
---
Scholz spoke to the officials of the Karnataka State Cricket Association (KSCA), RCB men and women team members for about 15 minutes.
---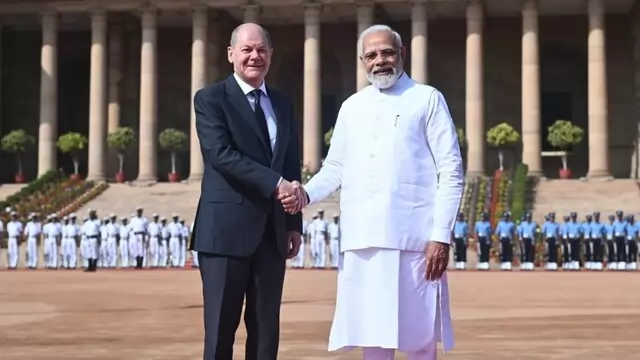 On Saturday, Indian Prime Minister Narendra Modi and German Chancellor Olaf Scholz discussed ways to increase economic ties.
---
German Chancellor Olaf Scholz improving the legal framework so Germany becomes more attractive for software developers and those with IT development skills is a priority for his government this year
---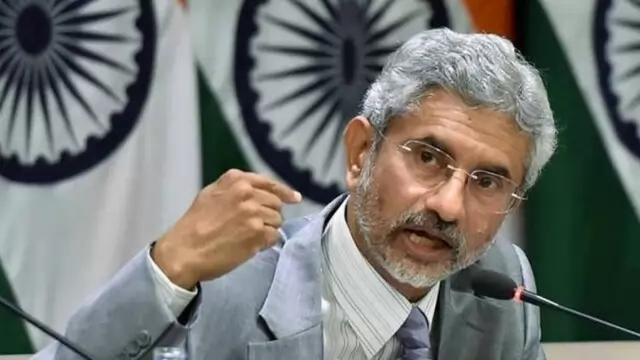 External Affairs Minister S Jaishankar last year had stated: 'Europe has to grow out of the mindset that Europe's problems are the world's problems, but the world's problems are not Europe's problems'.
---