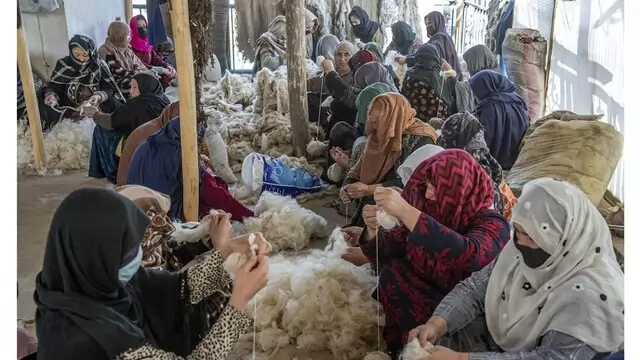 United Nations Secretary General Antonio Guterres pointed to Afghanistan where 'women and girls have been erased from public life' and said women's sexual and reproductive rights are being rolled back in many countries.
---
Owned by the United Spirits, a subsidiary of British multinational alcoholic beverage company Diageo, RCB will start their campaign in the inaugural Women's Premier League with a high-profile clash against Delhi Capitals in...
---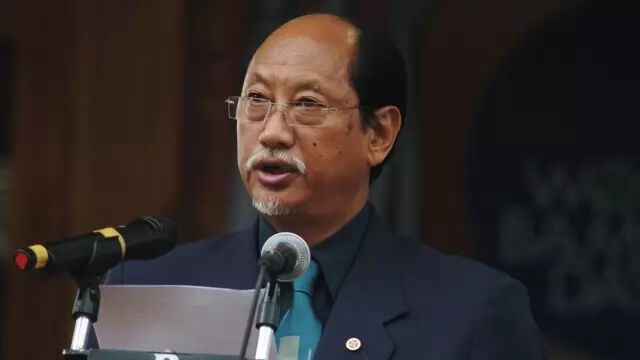 He was speaking at election rallies of the Nationalist Democratic Progressive Party (NDPP) in Khonoma and Kohima.
---
International Women's Day is on Tuesday, and on eve of that day, the WHO called for increased digital innovation access for women and girls in Southeast Asia and around the world.     
---
Witch hunting is not new to India as the evil persists in all its numbing brutality and scale. This issue is dedicated to the women who were killed and to those who survived.
---
The LGBTQ+ community still faces discrimination when it comes to health, and is often forced to turn to non-governmental organisations (NGOs) or the private system for medical care.
---
The crucial report has pointed out that sexuality education in primary education is compulsory in 68 per cent countries and in secondary education in 76 per cent. More than six in 10 countries cover topics such as gender...
---
A woman across regions, castes and classes is always judged by how she presents herself. Women's personal problems are essentially political problems because they are caused by socio-economic inequality and can be solved...
---