The Bharatiya Janata Party (BJP) has latched onto Rahul Gandhi's criticism of Narendra Modi government in UK and has sought an apology from him.
---
There are hopes in some quarters that New Delhi, with its excellent ties with Russia and friendly relations with Ukraine, would act as peace broker. An expert said Indian can play a contributory role in peace-making, but is...
---
External Affairs Minister S Jaishankar is on a three-day visit to Saudi Arabia during which he also met his counterpart and addressed the diplomats.
---
Besides holdings talks with Afghanistan's Taliban regime on security and trade, Hina Rabbani Khar also met Women's Chamber of Commerce and said Pakistan shares world's concerns regarding girls and women in Afghanistan.
---
During visit to Moscow, Jaishankar will hold talks with Lavrov focusing on bilateral, regional and international issues, MEA spokesperson Arindam Bagchi said at a media briefing. 
---
Pelosi is on an Asian tour this week that is being closely watched to see if she will defy China's warnings against visiting the island republic, a close US ally.
---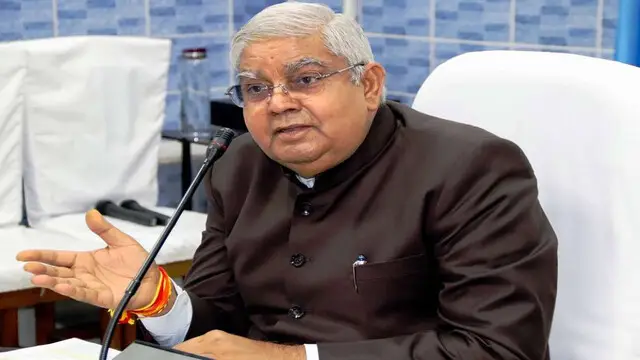 The Vice President, who travelled to the Cambodian capital city of Phnom Penh on Friday on his maiden three day-visit abroad after assuming office, also held bilateral talks with several leaders from different countries.
---
India and Vietnam are boosting their maritime security cooperation in the last few years to protect common interests.
---