What stood out above all the expensive fish and meat was her mochar ghanto, a fragrant dish consisting of banana blossom, or mocha
---
What's good? Watching F.R.I.E.N.D.S Reunion. What's better? F.R.I.E.N.D.S Reunion while drinking an appropriate character-themed cocktail.
---
I've always followed one thing all my life when it comes to cooking, 'keeping things simple.'
---
Countries like Japan, France, Italy and Spain pay special attention to their food by telling stories about how they emerged, why people cook them and their relevance. But in India, we are stuck by the 'glamour' of Western...
---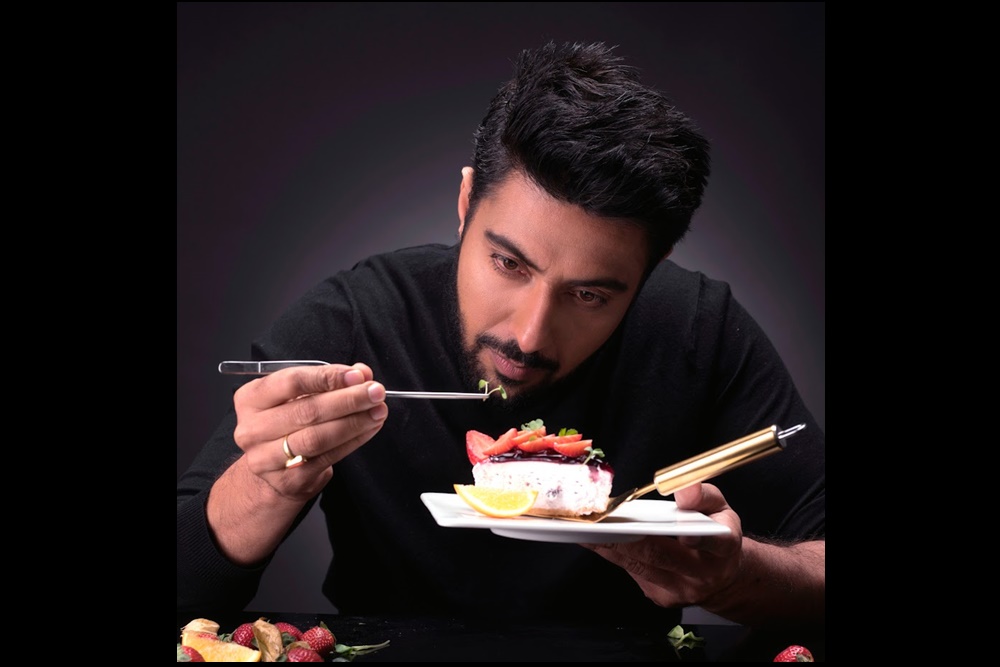 In an exclusive interaction with Outlook's Eshita Bhargava, Chef Ranveer Brar talks about his journey, secret ingredients, the importance of sustainable food, vegan diet, his YouTube channel and much more.
---
Staying hydrated is the most important factor to deal with the soaring heat. Try these cooling beverages to keep yourself fresh in this scorching summer.
---
Spread the joy of sharing an Iftar meal at home with these recipes 
---
Within two years, the YouTube channel has more than 16 lakh subscribers and at least 15 lakh daily viewers. It fetches a monthly revenue of 4 lakh to a group of six Tamil farmers
---