Bangladesh has a history of industrial disasters. Past industrial tragedies have often been attributed to safety lapses.Last year, a fire engulfed a food and...
---
The chief minister said that the bodies will be identified through FSL DNA testing.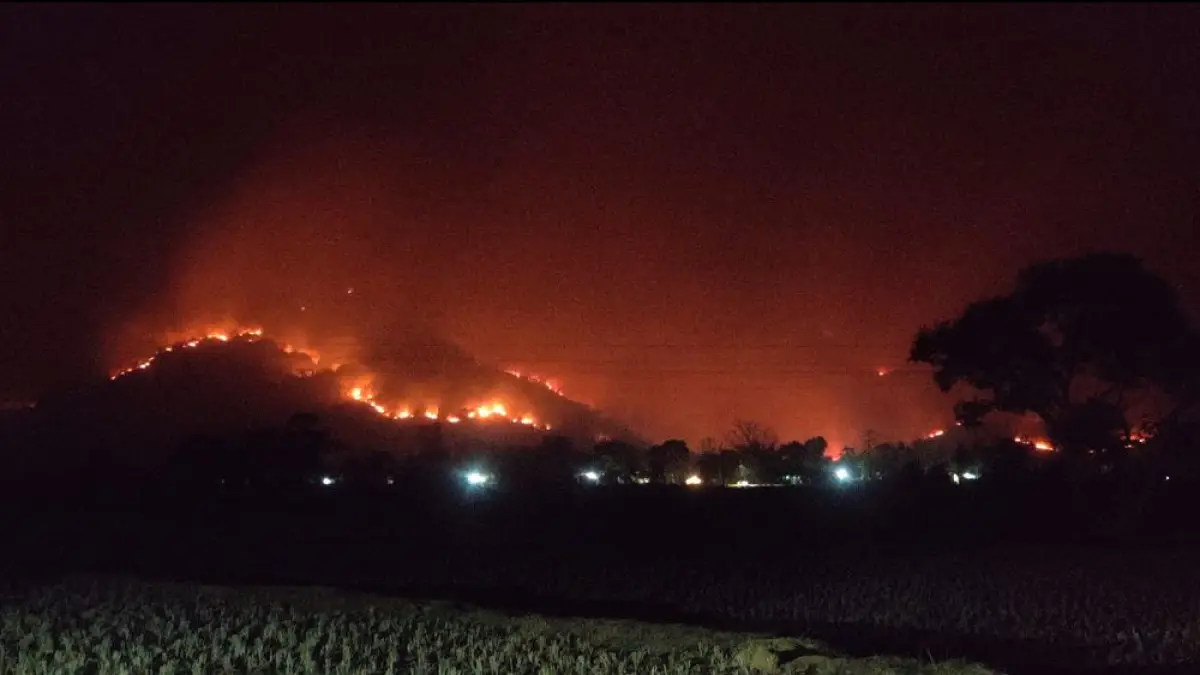 Flames still raged across a swathe of 4-5 square kilometres on Wednesday morning. At one time, however, the wildfire had spread over 10 square kilometres.
---
In a tweet, he described the incident as heart-rending while conveying his condolences to the families of victims.