Bihar's East Champaran, where high-quality fake Indian currency notes were found, led to the third supplementary charge sheet filed by the FBI in the terror conspiracy case, an official said.
---
On Monday, German police said that they have disrupted an international cybercrime gang that has been blackmailing large companies and institutions for years, raking in millions of euros.
---
Attorneys of Usain Bolt, who said the star athlete's account has dwindled to just $12,000, have given the investment firm until Friday to return the money before going to court.
---
Dozens, even hundreds, of documents have been leaked which detail Ukraine War's insider details, US spying operations, US national security and foreign policy assessments, and detail Ukrainian and Russian military...
---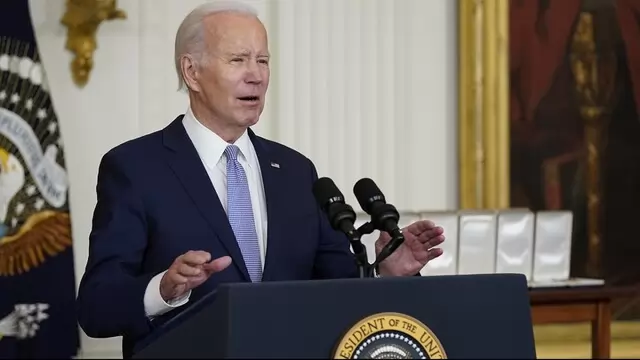 The president voluntarily allowed the FBI into his home, but the lack of a search warrant did not dim the extraordinary nature of the search.
---