IFFCO will procure 2,500 electric three-wheelers (loader type) to carry the drone to farmers' field along with nano fertilisers and associated utilities
---
The main objective of DCP is to provide ease of access to farmers for clean, good-quality planting material
---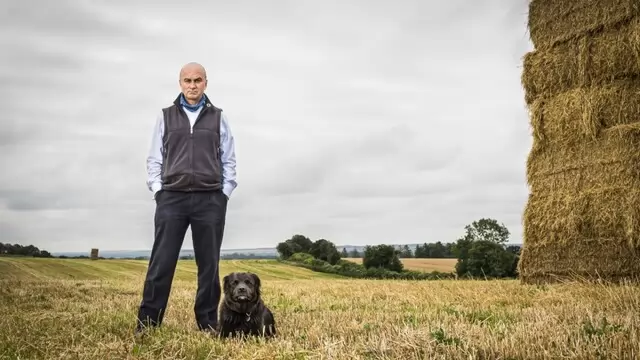 Industrial agriculture is a major driver of soil degradation, deforestation, and declining wildlife, says Philip Lymbery, the author of Sixty Harvests Left: How to Reach a Nature-Friendly Future. He adds that without...
---
On Monday, Maharashtra Minister Sudhir Mungantiwar said farmers should also take up experimental farming along with traditional methods and use modern technology. 
---
The average retail price of tur dal has increased by 11.12 per cent to Rs 115 per kilogramme in the country in the last one year as per the data maintained by the consumer affairs ministry
---
Amid predictions for above than normal temperatures this summer, farmers are concerned about the impact of heatwaves on their crops, particularly in Uttar Pradesh and Bihar that face the brunt of heatwaves.
---
Jammu and Kashmir farmers are excited about the government's announcement to introduce the high-value Shiitake mushroom for commercial farming in the Union Territory. Successful field trials were conducted, and farmers...
---
Many parts of the country received unseasonal rains and hail in the last few days due to western disturbances, as per the India Meteorological Department (IMD)
---