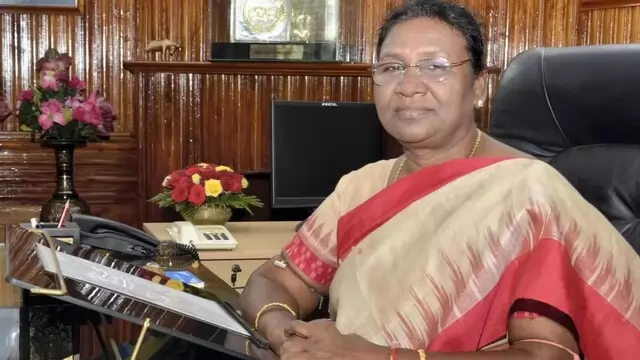 She urged them to harness technology and work with dedication to combat this alarming trend of misusing media, especially social media, to build false narratives.
---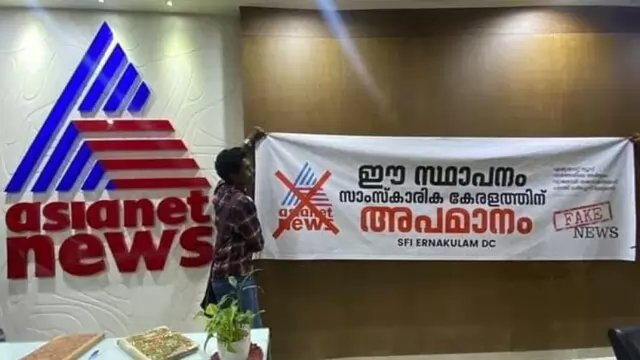 The SFI activists allegedly entered the office around 8 pm on Friday by raising slogans against the news channel after pushing aside the security staff and intimidated its employees
---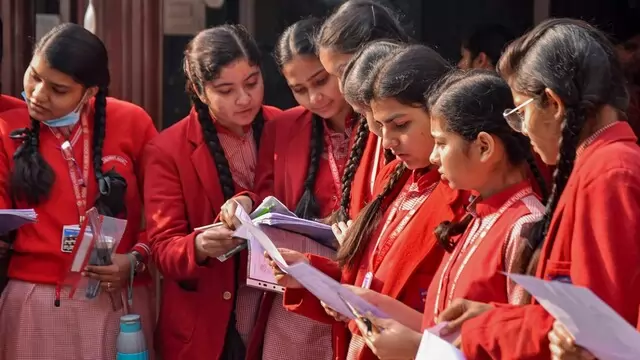 According to officials, CBSE is regularly intimating the Delhi Police to take stern action against persons involved in circulating fake news using social media platforms under various provisions of the IPC and the IT Act.
---
Speaking at the 16th Ramnath Goenka awards ceremony, the CJI, who was the chief guest, termed responsible journalism as the engine which drives democracy towards a better future. 
---
In the last week, several fake messages have been spread about attacks on Bihari migrants in Tamil Nadu. These messages were being shared on WhatsApp. The state government of Tamil Nadu and Bihar have both issued a warning...
---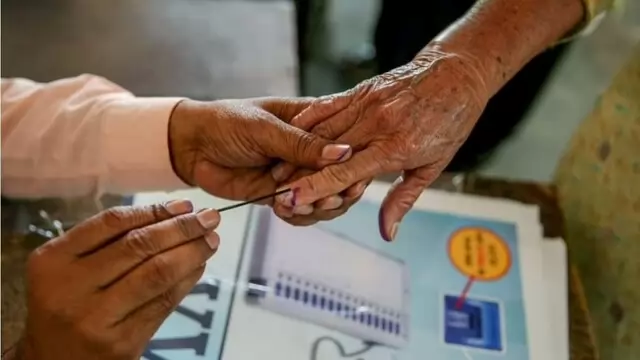 Congress spokespersons Pawan Khera and Supriya Shrinate at a press conference, alleged that the data of Indians is being compromised
---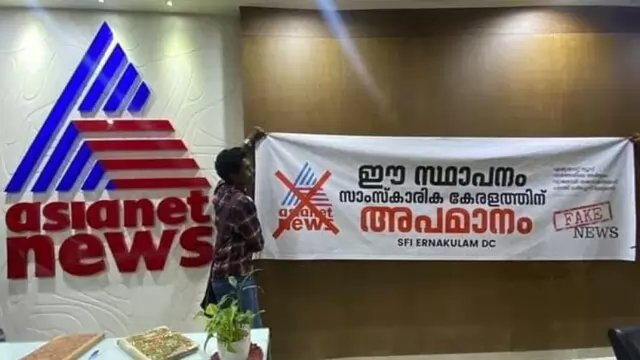 CPI(M) sources on Saturday alleged that there was a complaint against the news channel for allegedly creating fake news using a minor girl about alleged sexual assault of over 10 girl students at a school in northern Kerala
---
On Sunday, hundreds of representatives of Indian diaspora organisations gathered outside the BBC's London headquarters to protest what they branded as "fake news."
---