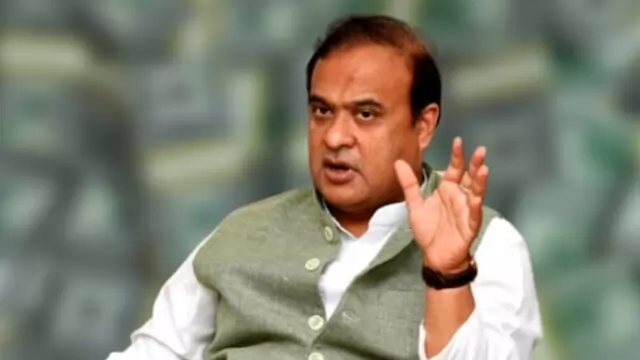 The opposition Congress slammed the BJP-led government for the eviction drive and said many of the affected families are entitled to have land rights according to the Forest Rights Act, 2006.
---
Ongoing evictions and demolition drives in J&K are a 'gross violation' of human rights, says Amnesty International, asking UK's construction giant JCB to step in.
---
'The government shifts for development where the brahmins, upper caste, and upper class settle. And in turn, these development projects shift the Adivasis, Dalits, Muslims and poor away from the vicinity of the development.'
---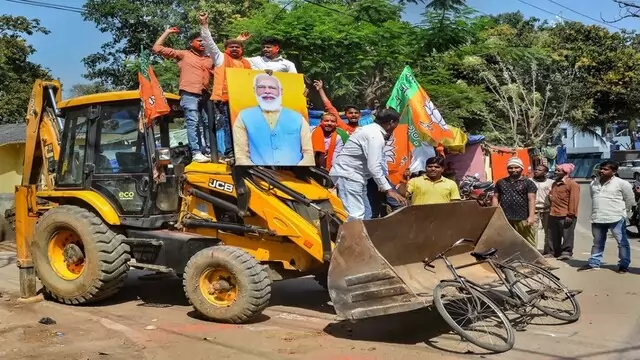 The aggrieved family members of the women allegedly beat up Lekhpal (revenue officer) Ashok Singh, following which the anti-encroachment team members fled the spot.
---
Named after one of the most iconic figures of Dalit empowerment in Maharashtra, the residents of the slum on Mumbai's creek live perpetually under the brutal and rapacious claws of BMC authorities and their bulldozers.
---
The Bhakra dam, hailed as one of 'temples of modern India', wreaked unspoken havoc on the lives of villagers across districts of Himachal Pradesh who had to leave homes and fertile land that was submerged, leading to...
---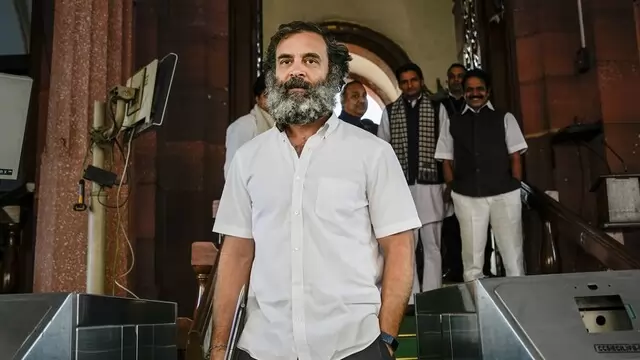 Major political parties such as the Congress, the National Conference, and the PDP have voiced their concerns against the drive and demanded an immediate end to it.
---
Residents of the area dubbed as the Yamuna floodplains have repeatedly been subjected to forced evictions. Many are now disillusioned with politicians and have now lost hope of ever having a permanent home.
---