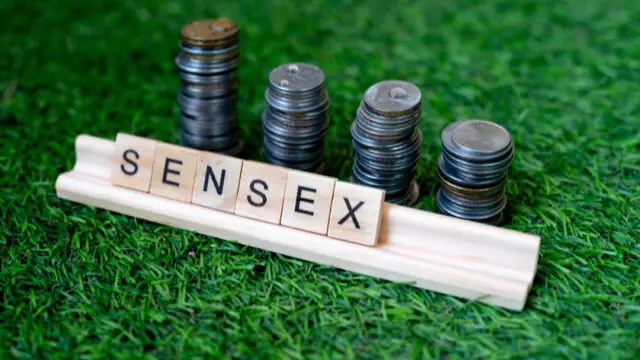 The market capitalisation of the BSE-listed firms eroded by Rs 6,18,536.3 crore to Rs 2,79,68,822.06 crore on Friday
---
The two-day rally has added Rs 4,73,814.1 crore to the market capitalisation of BSE-listed firms, which now stands at Rs 2,55,39,794.75 crore
---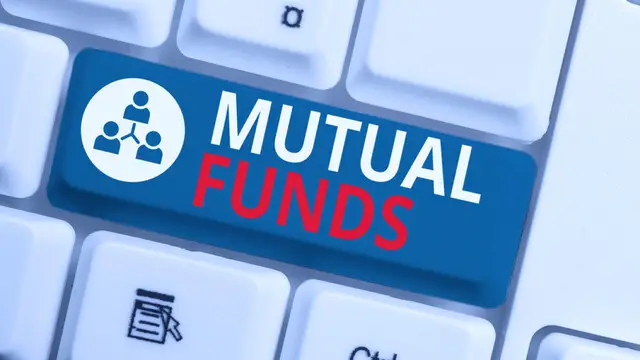 Equity investors have become richer by over Rs 5 lakh crore in two days of recovery in the stock market amid firm global trends.
---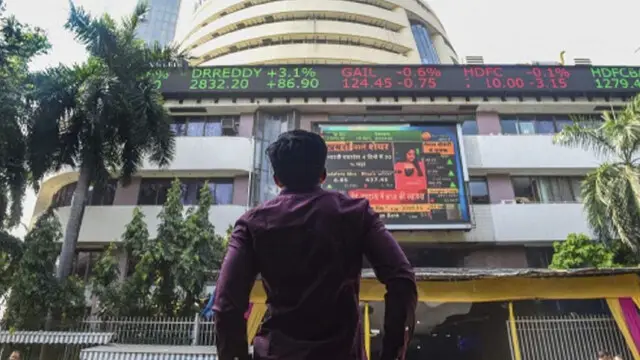 The BSE Sensex tanked 861.25 points or 1.46 per cent to settle at 57,972.62. During the day, it tumbled 1,466.4 points or 2.49 per cent to 57,367.47
---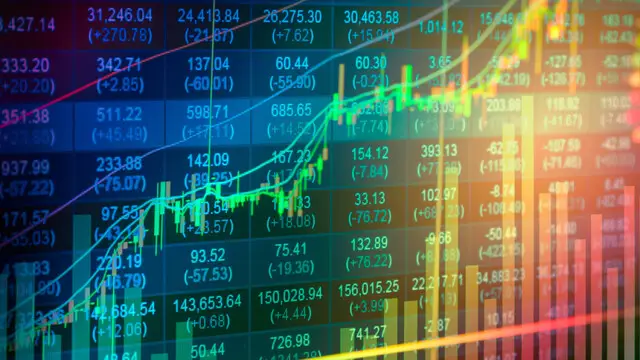 The Sensex jumped 303.38 points or 0.56 per cent to settle at 54,481.84 on Friday. It has advanced 1,347.49 points or 2.53 per cent in the last three sessions
---
Driven by the rally in equities, the market capitalization of BSE-listed firms jumped by Rs 5,77,006.83 crore to stand at Rs 2,40,63,930.50 crore.
---
The 30-share BSE benchmark climbed 545.25 points or 0.95 per cent to finish at 58,115.50 on Monday. The benchmark ended above the 58,000 level for the first time since April 13 this year
---