Twitter CEO Musk announced that the move is in order to build trust and boost quality
---
An endless saga comprising mass layoffs and mass resignations, multiple lawsuits, suspension and restoration of accounts, release of 'twitter files,' blue ticks, and so on, has mired Elon Musk's roughly two-month long...
---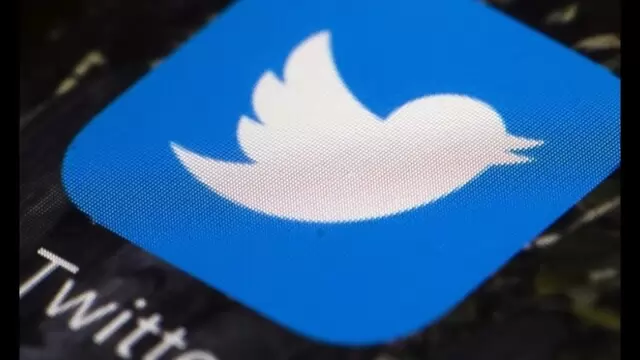 All user actions will factor into a NN ( Neutral Network) model for a tweet and the account tweeting, including positive actions
---
Razer CEO Min-Liang Tan suggested that Twitter should consider buying SVB and turning it into a digital bank
---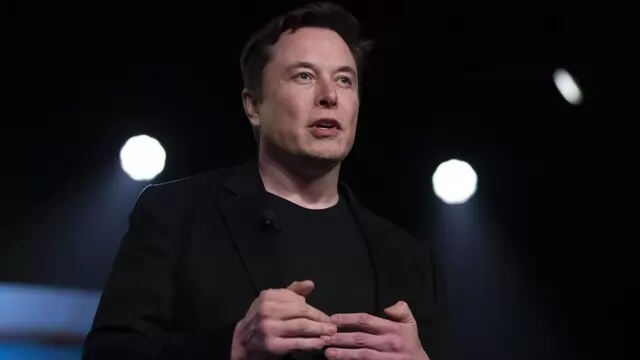 Later, while the poll was on, the Twitter CEO, Elon Musk, wrote 'As the saying goes, be careful what you wish, as you might get it.'
---
Elon Musk had run an online poll asking whether former US President Donald Trump's account should be reinstated on Twitter. Soon after he made the announcement, many tweeted mixed reactions, with some describing his return...
---
Recently, giving everyone another reason to talk, Elon Musk asserted in a tweet that he may step down as the Twitter CEO soon.
---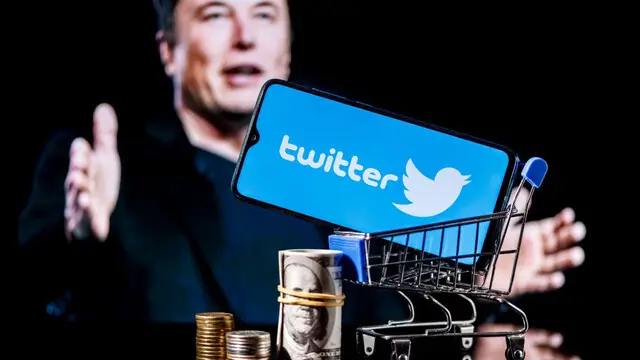 According to Elon Musk, Twitter's new owner, the blue tick that authenticates a user's account will now cost eight dollars per month.
---