The chief minister said that keeping the middle-class people in mind, those who consume electricity up to 200 units per month, the first 100 units will be free.
---
On Wednesday, The local civic administration announced to development of Indore as a "solar city" with the target of generating 300 MW of power by installing rooftop solar panels over the next three years.
---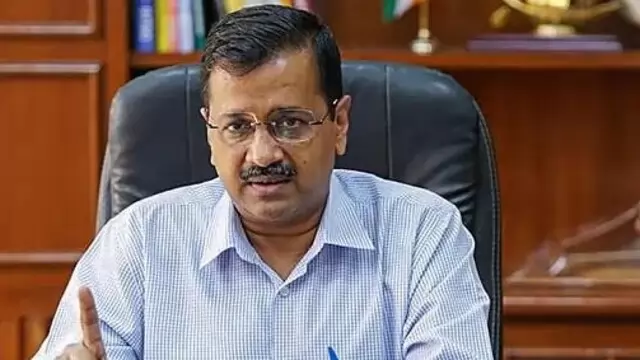 Speaking to reporters after addressing the Delhi Assembly, Kejriwal claimed that round-the-clock free electricity to the people of Delhi makes the BJP uncomfortable.   
---
The core sector growth was 9.5 per cent in April 2022 while in March 2023 the key infra sectors recorded a growth rate of 3.6 per cent
---
The power consumption was also affected in March this year, due to widespread rains in the country
---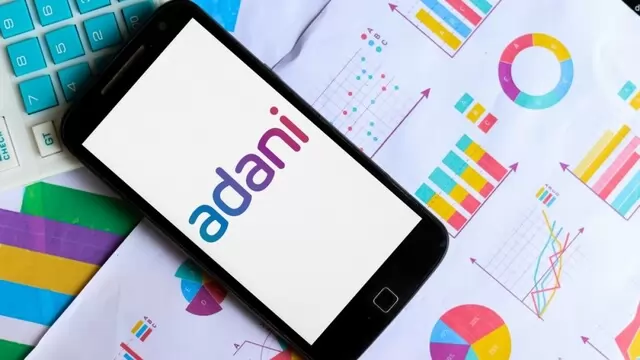 The AAP on Saturday accused Adani Enterprise Limited of doing a Rs 10,000 crore scam in the generation and distribution of electricity in Rajasthan and Maharashtra and demanded a probe by central agencies into the matter.
---
Power Grid Corporation's total income in the quarter under review increased to Rs 12,557.44 crore from Rs 11,067.94 crore a year ago
---
Located in Karnataka, it is one of the largest hybrid projects in the country and will be commissioned within 24 months from the PPA execution date
---