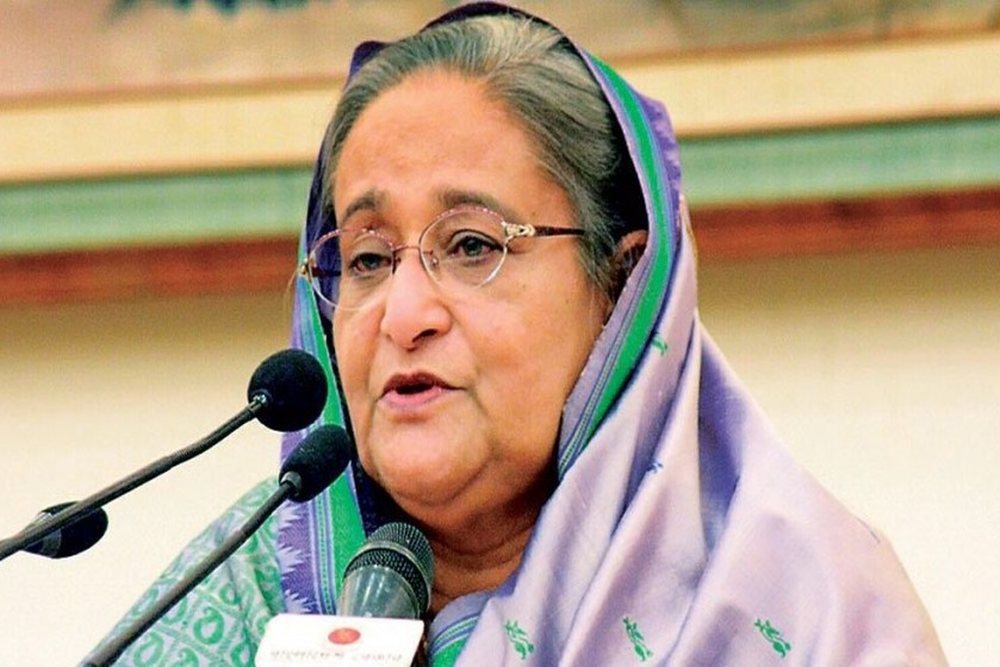 Bangladesh Prime Minister Sheikh Hasina has invited West Bengal Chief Minister Mamata Banerjee to her country to see the newly constructed Padma bridge.
---
With 24-hours to go before the no-trust vote, the army is preparing to mend ties with the US and the West. Bajwa's speech gave a clear indication.
---
Australia is offering zero duty access to India for about 96.4 per cent of exports (by value) from day one. This covers many products which currently attract 4-5 per cent customs duty in Australia.
---