Russian President Putin, in his address to the St Petersburg International Economic Forum stated that the country's economy will overcome the economic sanctions
---
The Evropeisky mall in Moscow was once a symbol of a Russia integrated into the global consumer economy, with atriums named after cities like London, Paris and Rome.
---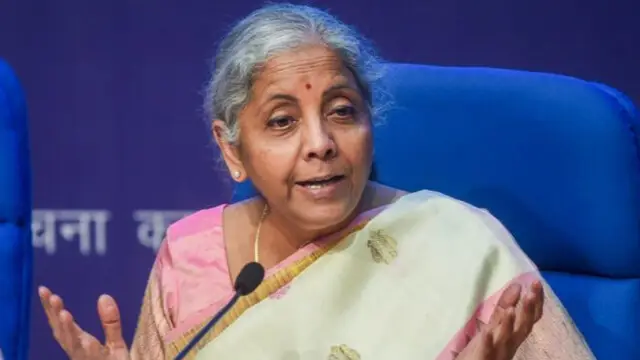 Speaking at Stanford University, she said India's stand on the Russia-Ukraine war is with the view to safeguard its economic and security interest.
---
A Chinese Commerce Ministry official says Beijing will take necessary measures to protect Chinese companies from actions by other governments related to sanctions against Russia.
---