Rudraksha beads are the living seeds of a fruit. The Rudraksha tree is addressed as the Elaeocarpus Ganitrus Roxb in the botanical world and the seeds from the fruit of this tree are the mystical Rudraksha.
---
Astrologers use mathematics and other tools to calculate the course of various astronomical bodies and determine how these movements will affect a person's daily life and future. By contrast, a horoscope is a diagram, chart,...
---
There are various ways to strengthen weak Mercury and undo any negative effects it may have on you.
---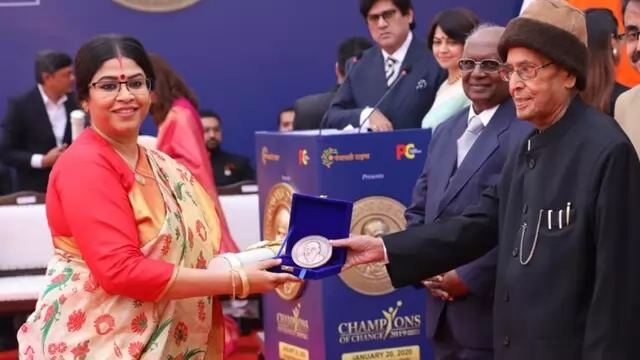 Peacock feather is considered very important in Hinduism also because this feather was very dear to Lord Shri Krishna. This is the reason why Shri Krishna always used to wear a peacock feather on his head.
---
In recent years a lot of people have been trending to astrology and examining their horoscopes with zeal. The interest in astrology has grown rapidly over the past few decades.
---
The Saturn transit into Aquarius 2023 will affect each zodiac sign differently, some will benefit immensely, while others will face challenges. Let's discuss whether it will be favourable or unfavourable for us.
---
This year 2023 is going to be mixed for the students in terms of education. On the other hand, this year many planets will change zodiac signs, which will also affect the people of all zodiac signs. Let's see how 2023 will...
---
Saturn is a planet corrupt with poisonous gases. Moon causes high and low tides in water bodies. Astrology signifies the moon as your mind. Saturn corrupts the mind with its toxic matter. And the effect is Visha Dosha.
---