The poll to the Mainpuri parliamentary seat, which is slated for December 5, was necessitated following the death of Samajwadi Party (SP) founder Mulayam Singh Yadav. The SP had fielded party chief Akhilesh Yadav's wife...
---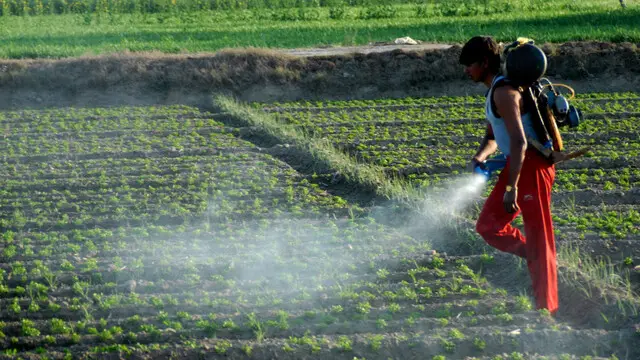 The monsoon session of the state legislature is currently underway in Mumbai. Speaking to reporters after the meeting, Sattar also said a new pest was affecting crops in Osmanabad, Beed and Latur and agriculture experts will...
---
The report shows how schools performed poorly under the category of digital learning and scored the lowest compared to the other parameters which were considered while creating the index.
---
The CM said the court buildings need to be both aesthetically pleasing and vertically oriented to save land. 
---
The Assam Forensic Science Laboratory Service Rules, 1985 will be amended to include a degree in Forensic Science, Baruah said. The Council of Ministers also approved the requisition of land for setting up an Assam Complex...
---
A cyber police station will be opened in every district in Rajasthan by the state government. 
---