Japanese Prime Minister Fumio Kishida is on his way to Kyiv for talks with Ukrainian President Volodymyr Zelenskyy. Kishida's trip to Ukraine comes after meeting with Indian Prime Minister Narendra Modi in New Delhi and...
---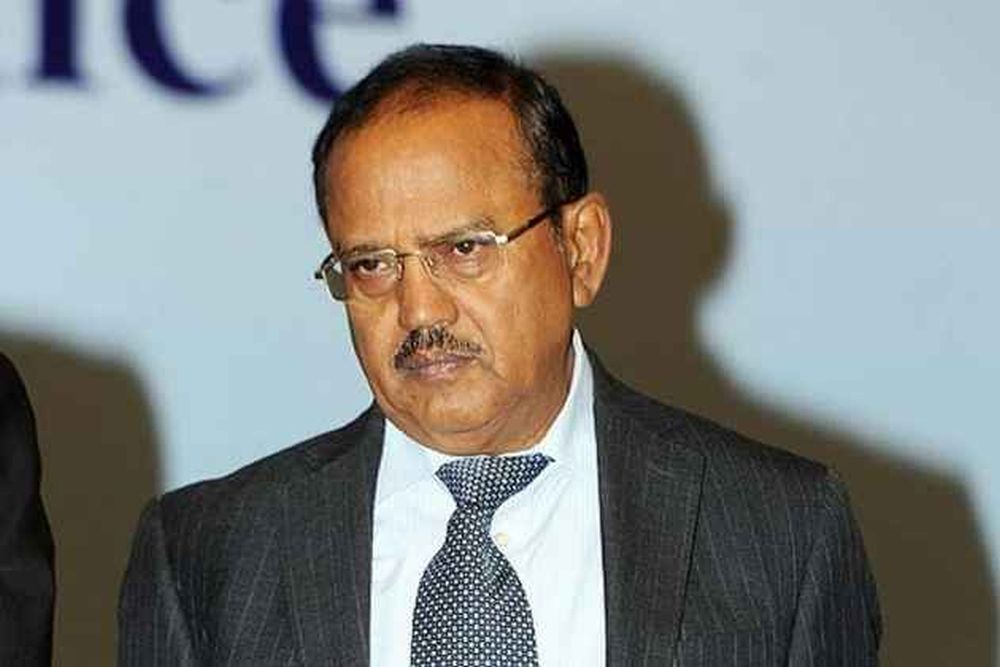 The officials said during the meeting with US side NSA Ajit Doval was also assured support to ease export barriers to India in a few critical areas, including through efforts towards legislative changes.
---
Australian Foreign Minister Penny Wong said Monday she will meet with her counterpart Wang Yi in Beijing this week as Australia and China mark 50 years of diplomatic relations.
---
Biden is travelling on Monday to San Diego, where he will meet Australian Prime Minister Anthony Albanese and UK Prime Minister Rishi Sunak for talks on the 18-month-old nuclear partnership known by the acronym AUKUS.
---
Modi said "today's era is not of war" and nudged the Russian leader to end the conflict. Asked whether India can become the peacemaker in ending the conflict, Jaishankar said did not give a direct reply. 
---