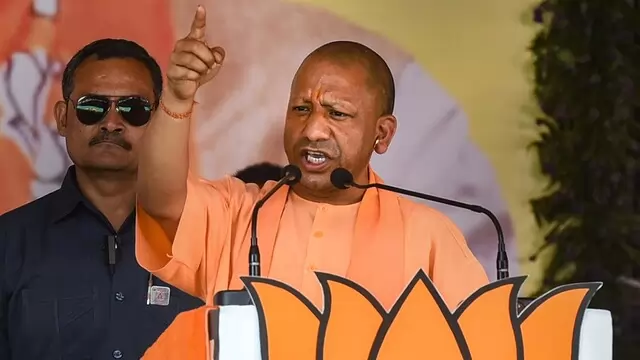 Adityanath was speaking after the inauguration of a two-day national conference of Banking Correspondent Sakhi, following the launch of 'Samarth 2023' for the promotion of digital transactions at the gram panchayat level.
---
Payment Aggregators (PAs) are entities that facilitate e-commerce sites and merchants to accept various payment instruments from customers for the completion of their payment obligations
---
PM Modi said digital transactions worth Rs 20,000 crore are now taking place daily in the country and asserted that this is not only increasing facilities but also encouraging an environment of honesty.
---
Between January 2017 and January 2023, the value of UPI transactions has increased from just Rs 1,700 crore to Rs 12.98 lakh crore
---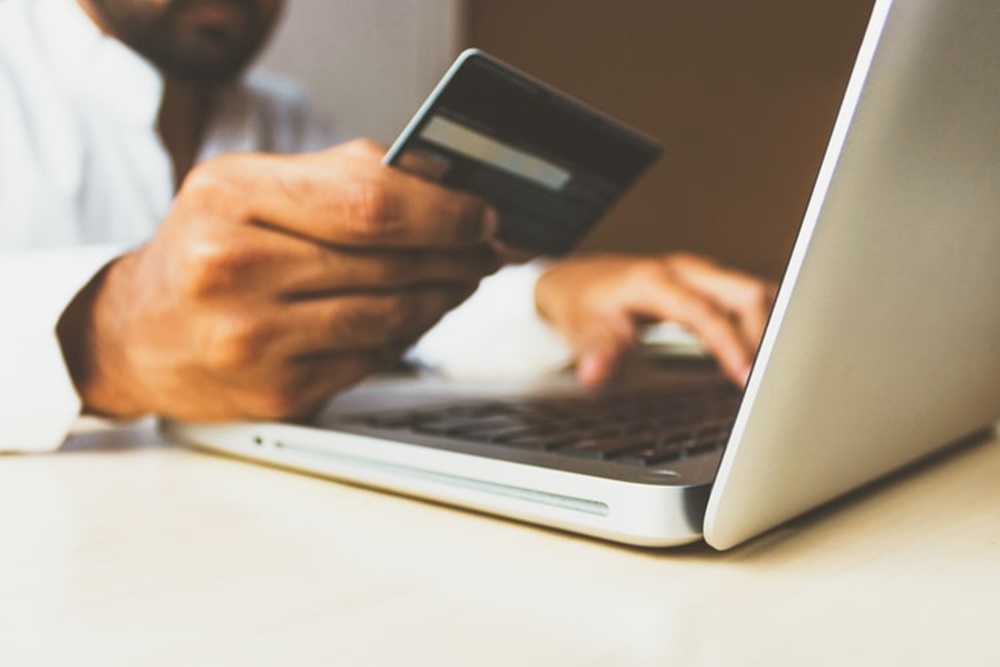 The July implementation of the tokenisation framework will result in a significant decline in payments through cards, impacting small merchants who predominantly depend on payment aggregators for their integration in the new...
---
The stranger asked the man to register himself on a website through the channel that was sent to him. Accordingly, the victim registered himself and paid Rs 9,000 on December 18 and got the money back promptly.
---