Learn what the factors are that should determine how much you pay for an engagement ring and what trends are shaping the average cost of one.
---
Selecting the perfect engagement ring can be a daunting task. With so many options available, how do you know which one is right for you and your partner?
---
As the diamond industry continues to evolve, a prominent trend has emerged, captivating jewelry enthusiasts worldwide. The combination of emeralds with diamonds, particularly in vintage-inspired designs, has gained...
---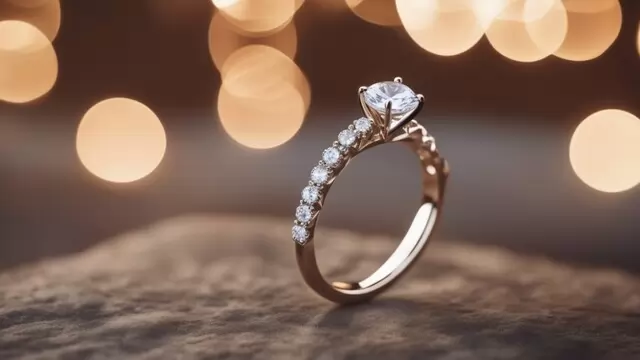 Where to Buy Your Dream Engagement Ring in Singapore?
---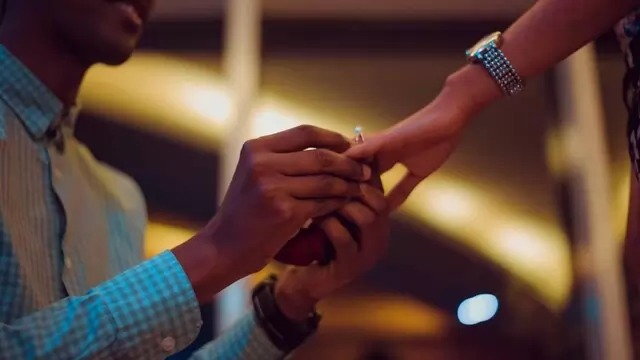 In this independent review, we'll help you pick the right place to buy from - ensuring you get exactly what you want, at an affordable price with the best experience.
---
G7 nations have imposed sanctions on Russia over its war with Ukraine
---
Diamondtree, the renowned Natural Diamond and Polki Jewelry Brand has announced a significant expansion, marking its territory with a larger store in Noida's DLF Mall of India.
---
About 100 delegates were expected to attend the meeting, which will act as a stepping stone for the final G-20 leaders meeting in September
---