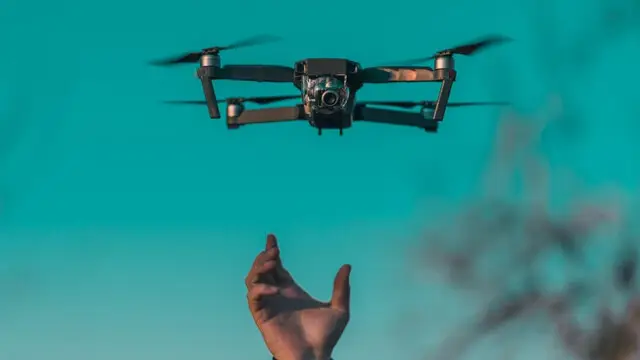 Officials say two people were detained after their drone flew near the Raj Bhavan, a designated 'no-fly zone' in Jammu while covering a wedding on Monday.
---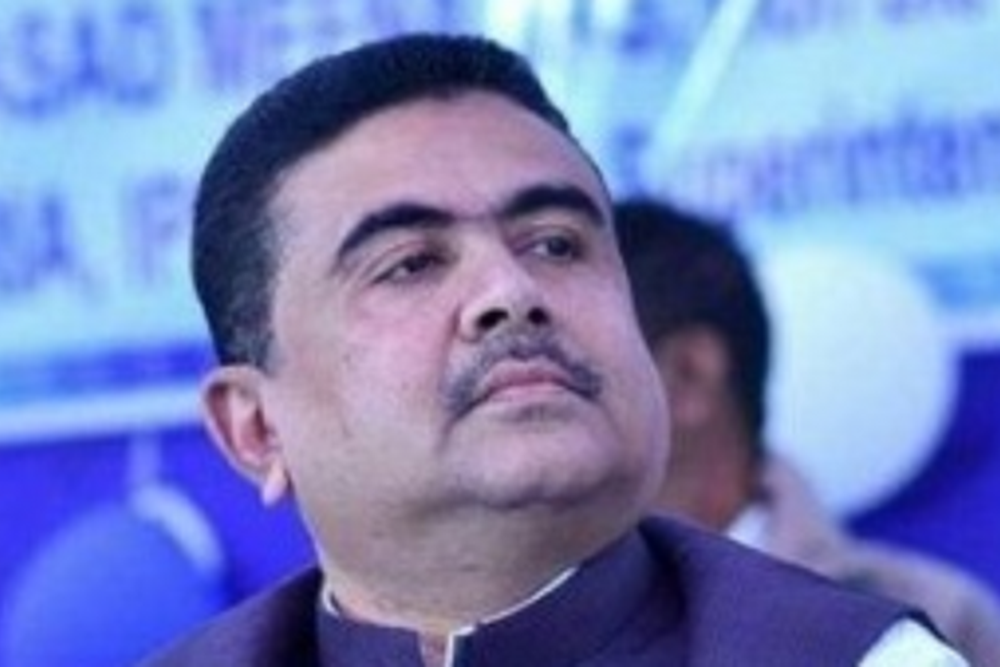 BJP MP Locket Chatterjee and party leader Rahul Sinha were also detained and whisked away in a prison van. They were stopped in front of police training school at the approach to the Second Hooghly Bridge near the...
---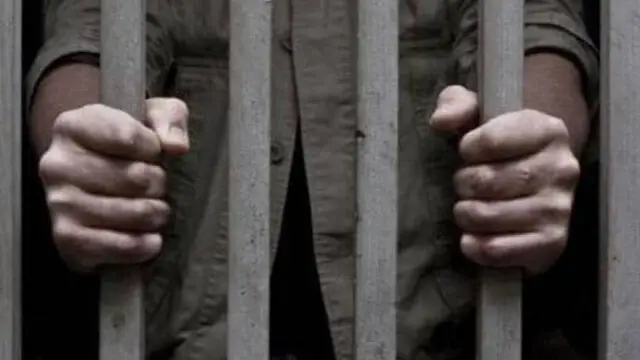 On Saturday, the girl's parents approached local police who arrested the five men, in the age group of 19 to 33 years, and detained the juvenile the same day, he said.
---
During a press conference at Wadegaon village in Akola district on Thursday, Gandhi criticised Savarkar alleging that he had helped the British rulers and written a mercy petition to them out of fear.
---
Farmer leader Rakesh Tikait, who is also the national spokesperson for the Bharatiya Kisan Union (BKU) and a prominent face of the Sanyukt Kisan Morcha (SKM), alleged the Delhi police was working at the behest of the Centre.
---
The arrests were made during checking at the international border, said an official.
---
Gujarat: Social activist Sandeep Pandey and 10 other activists were detained at around 4 pm on Monday.
---
Gujarat communal clashes: On Sunday, Himmatnagar town had witnessed violence, stone-pelting and clashes between two communities after stones were hurled on a Ram Navami procession.
---