HDB Financial Services, HDFC Bank's non-banking financial company (NBFC) arm, has confirmed a customer loan data breach after hackers uploaded the records on the dark web. 
---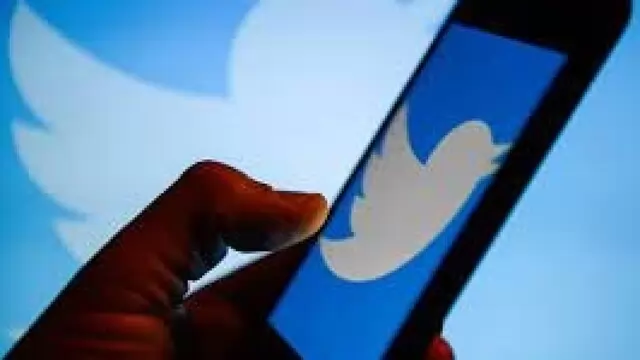 The personal data includes phone numbers and email IDs of several high-profile personalities such as Google CEO Sundar Pichai, US Congressperson Alexandria Ocasio-Cortez, Donald Trump Jr, and Ministry of Information &...
---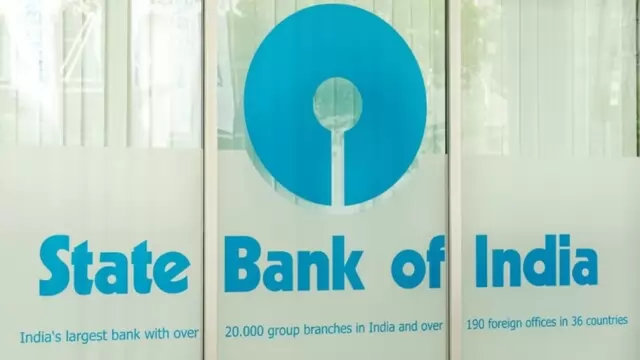 Government warns State Bank of India (SBI) customers of fraudulent SMS, asking them to share their permanent account number (PAN) details.
---
The five accused, identified as Puneet, Mohd Asif, Sunil Kumar, Pankaj Mishar and Vishwa Bhaskar Sharma, acted in close coordination to defraud the Pune-based fintech startup 'One Card' in a very unusual manner, Delhi Police...
---
Cyber insurance is vital to protect you from harm caused by various cyberattacks. Know more.
---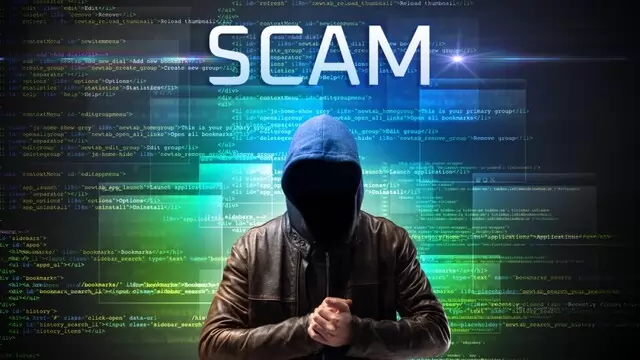 The Federal Bureau of Investigation has warned about ongoing scams like 'pig butchering', targeting and exploiting people with fake romantic promises and looting them of money. Here are the red flags to watch out for.
---
In a bizarre case of online financial crime, cybercriminals reportedly posed as police officers to gain victim's confidence to part with cash and divulge crucial financial details after entrapping her with a fake case...
---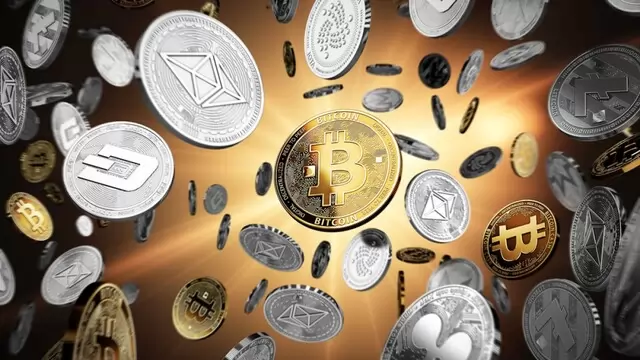 Here are some latest news updates in the crypto space.
---