Hollywood star Chris Evans has joined Emily Blunt in "Pain Hustlers", a criminal-conspiracy film to be directed by David Yates.
---
The Supreme Court has stated, "There is no title of the material, much less tangible material to support the plea of the appellant that the Godhra incident unfolded on February 27, 2002, and the events which followed were...
---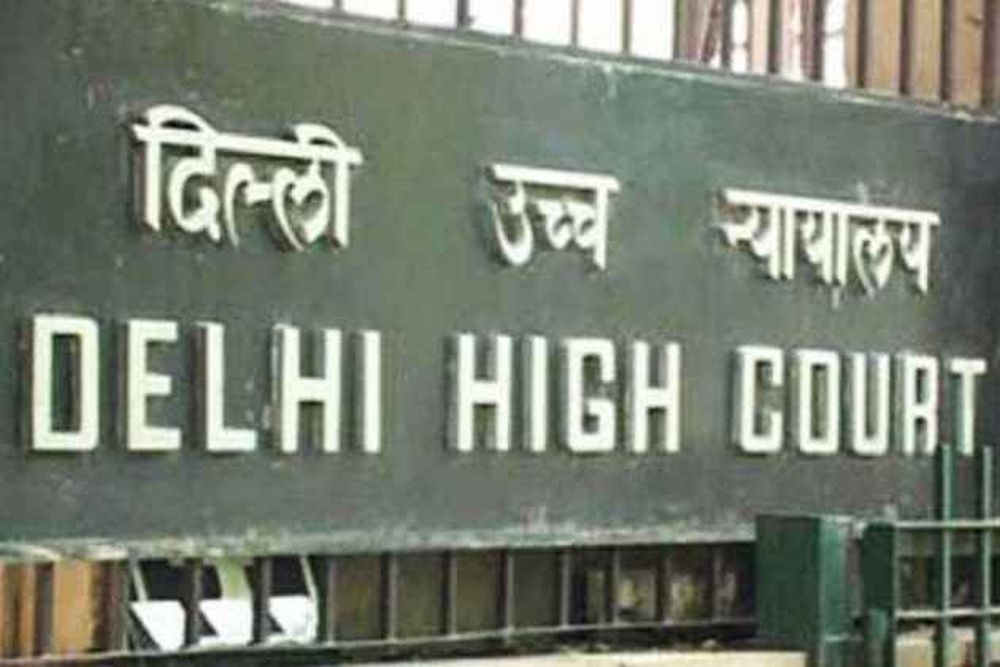 The Delhi High Court has stated that the smuggling of gold itself, without a link to a threat to the economy of the country, cannot be considered a terrorist act under the Unlawful Activities (Prevention) Act.
---
Alt News co-founder Mohammad Zubair has also been sent to 14-days of judicial custody.
---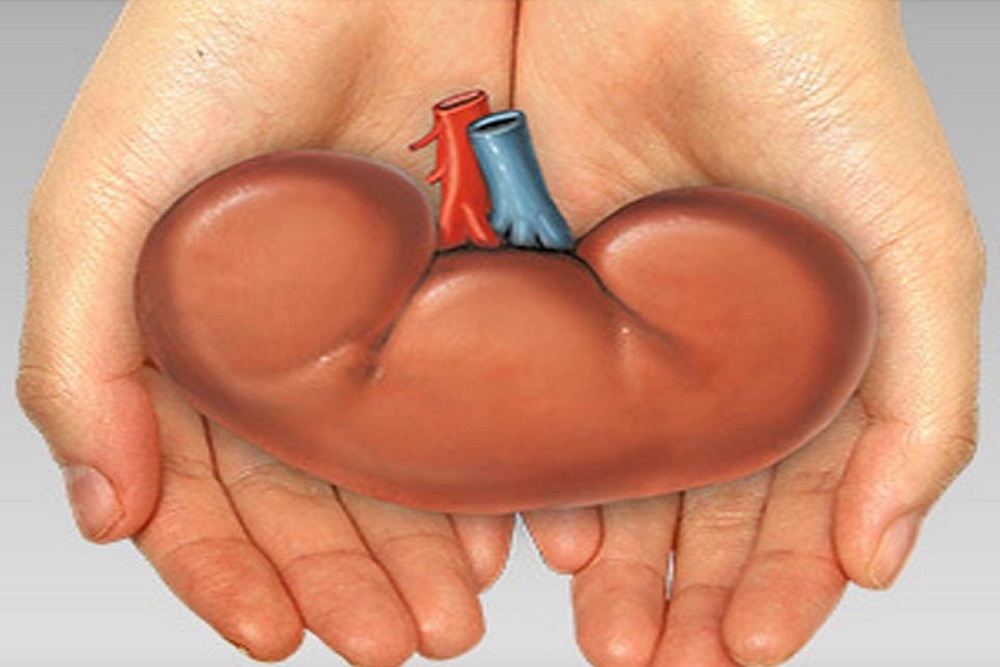 Such a swap involving two patients and their relatives is carried out when the patients cannot receive a kidney from their own kin because of a blood group mismatch. 
---