Apart from the established statute, the willingness of the government to curb crimes against women through administrative machineries plays a major role towards a just society. If the government considers the Bilkis Bano...
---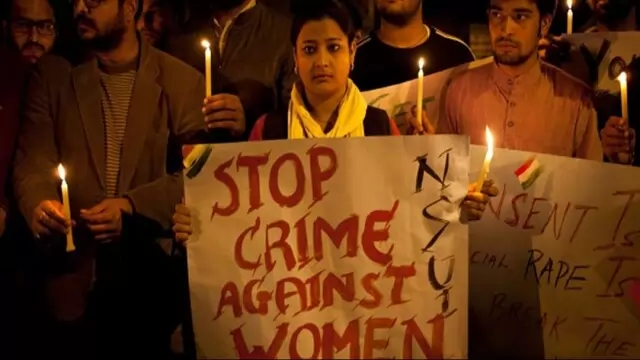 The bodies of two Dalit sisters were found hanging from a tree in a village in the Nighasan police station limits in Lakhimpur Kheri of Uttar Pradesh last year.
---
Durga Prasad Panda writes a poem on Manipur.
---
The video of the shocking incident has gone viral on social media with the victim's husband stripping her wife naked and beating her.
---
Union Home Minister Amit Shah introduced the Bharatiya Nyaya Sanhita (BNS) Bill, to replace the Indian Penal Code (IPC) of 1860, in Lok Sabha.
---
Her burnt remains were found in a brick kiln, triggering waves of outrage and demands for justice amid intense political sparring ahead of an upcoming election.
---
Baghel announced the inclusion of information on artificial intelligence and machine learning in school curriculum and free bus pick up and drop facilities to government college students in the state.
---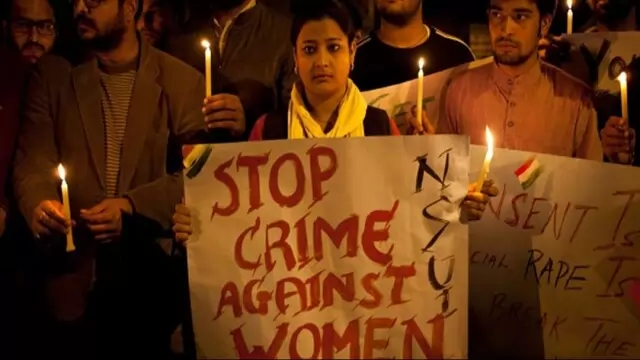 The accused, identified as 19-year-old Vijay Saket, was arrested on Saturday. Earlier on Thursday, a 17-year-old girl was raped in Satna.
---