On Saturday, Delhi logged 12 fresh Covid cases with a positivity rate of 0.77 per cent, according to data shared by the city government's health department.
---
New variants will keep coming as the virus keeps on mutating over the time and the XBB 1.16 is sort of a "new kid on the block", Guleria told PTI in an interview.
---
More than 15 lakh international air passengers have so far been screened and 200 of them have tested positive for COVID-19, Mandaviya said on the sidelines of a book launch.
---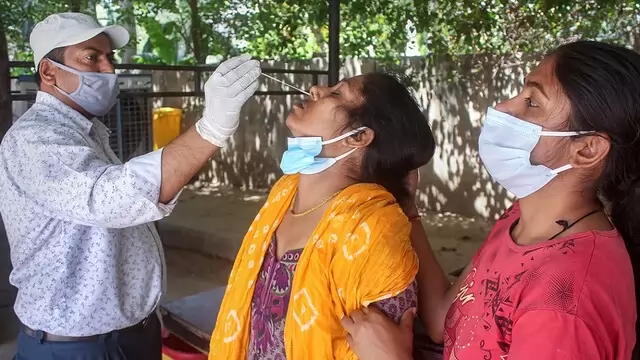 India recorded 12,591 new Covid cases, the highest in around eight months, with an increased active case burden of 65,286, according to Union Health Ministry data. The total tally of Covid cases in India stands at 4.48...
---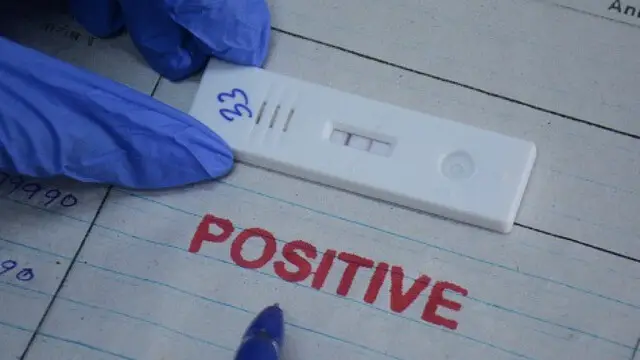 On Monday, the Union Health Ministry reported that 185 new Coronavirus infections had been recorded, bringing the total to 4.46 crore and the number of active cases to 2,229.
---
Delhi authorities on Monday began physically visiting all government hospitals here to ascertain their preparedness to deal with any eventuality in view of the surge in Covid cases in some countries.  
---
Monitoring of H3N2 influenza cases is necessary along with Covid-19, he said, and advised people to go for medical consultation if they show symptoms.
---
 Christmas this year comes amid a low number of Covid cases. However, church-goers exercised caution considering the surge in infections in some countries. 
---