YouTube has, globally, removed over 6.48 million videos, over 8.7 million channels and more than 853 million comments in Q1 2023 for violating community guidelines. 
---
You will see a cosmic number of people trying their hearts out to prove their mettle as content creators. But success is a slow process, and the majority give up just before they find the diamond. So now you know what you...
---
Pushppal Singh Bhatia and Ravneet Kaur's journey in creating a massive audience for themselves.
---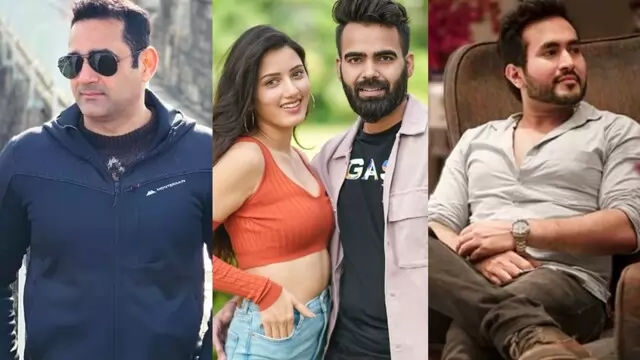 Content creation has been one of the most highly proficient professions in today's time. Here are a few content creators who have been true content category disruptors.
---
As the creator economy emerges as one of India's most promising sectors, largely revolutionizing the way brands engage with their audience, collective artists' network Big Bang Social - an Indian creator marketplace...
---
A dancer, a choreographer and a content creator, Tarun has over 1 million fans on the short video app JOSH. His dance sequences and moves, combined with his energy and passion makes for the flamboyant performances. Tarun has...
---
Shashwat Amrev is a 19-year-old entrepreneur, author, trader. But, most importantly, he is a content creator whose subject covers all the nooks and crannies of the trading and finance world.
---
Rakesh Kumar Yadav is one of those rare talented beings, who always saw something unique in things, circumstances, situations, and people around him. This made him create ideas in his head, which eventually led him to become...
---